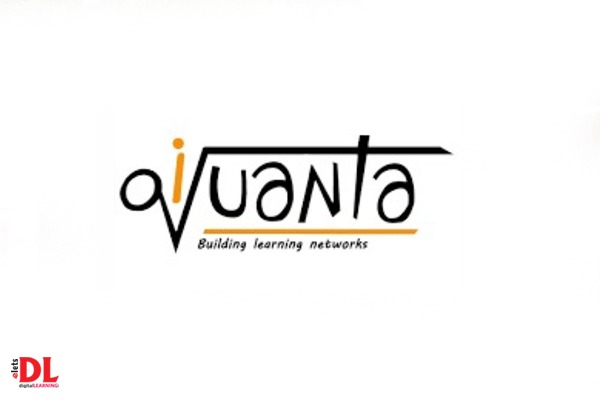 One of the leading CAT online institutions in India iQuanta, acquired Knowledge Library Test Prep (KLTP) under AnubhavRakheja.com, is mentoring students for their options after grade 12th. The aim of the new UG test prep vertical will be to provide consistent mentorship and relevant content for CUET, IPMAT, and other after 12th management entrances, CLAT, and other law entrances.
Indrajeet Singh, Founder & CEO of the parent company iQuanta, and Anubhav Rakheja have been appointed as the directors of the new vertical under iQuanta, i.e. iQuanta School Test Prep. Singh is also the founding member of Knowledge Library Test Prep (KLTP) and  holds experience of over 16 years in the test prep industry. iQuanta's entire team of more than 100+ academicians and 50+ product managers are to be employed under the novel after the 12th prep vertical. The company said this vertical will be directed towards providing complete guidance to students aspiring for admission into respected colleges like SRCC, LSR, IIM, NLUs, and IITs post schooling. iQuanta envisions to provide a boost to KLTP's idea of providing complete guidance services to students enabling them to make an informed choice after 12th for UG admissions.
KLTP, now managed by iQuanta, has earned a niche in India in schools like DPS RK Puram, DPS Vasant Kunj, GD Goenka, Sardar Patel, Birla Vidya Niketan, Vidhya Jyoti Jindal, Sanskriti and Mody School.