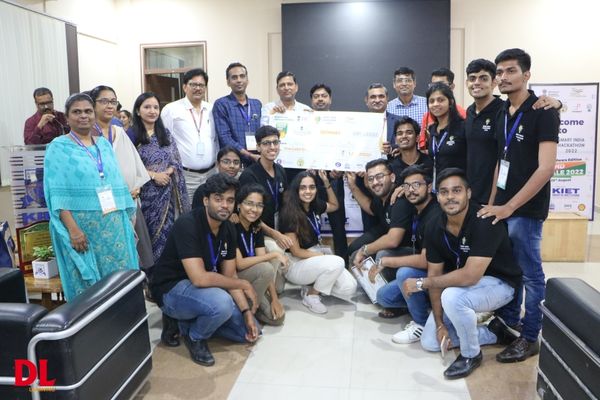 KIET Group of Institutions organised the closing ceremony of the Smart India Hackathon-2022 Grand Finale that was held at the institute from 25th to 29th August 2022 in Delhi-NCR, Ghaziabad. Acclaimed as the biggest open innovation model in the world, Smart India Hackathon is a nationwide initiative organised jointly by the Ministry of Education's Innovation Cell, AICTE, Persistent Systems, and i4c.
A total of 15 teams participated in the event, working on 4 problem statements, provided by 2 organizations, namely, Coal India Limited, and the Department of Food & Public Distribution, Ministry of Consumer Affairs Food and Public Distribution. Out of 15 teams, 6 teams (2 teams had a tie) won the competition, wherein Team Srijan 2.0 won under the category of "Work clothing that has sensors embedded in it to securely transmit data to managers about hazardous conditions and the workers' physical conditions", Team Phantom Troupe 1 won under the category of devising a "Prototype of a Solar Powered IoT Device with the ability to connect to a smart network that could be used in Geo Tagging of Physical Assets Created under CSR", Teams Hexa Titans and Chemistry pHirst won under the category of finding out a "scientific method for determining the age of food & boiled rice", and lastly, Teams Technotrons and Knight Hackers won under the category of "Artificial Intelligence enabled Agriculture, Food and Public Robotic stacker for mechanized Distribution Loading/Unloading of food grain".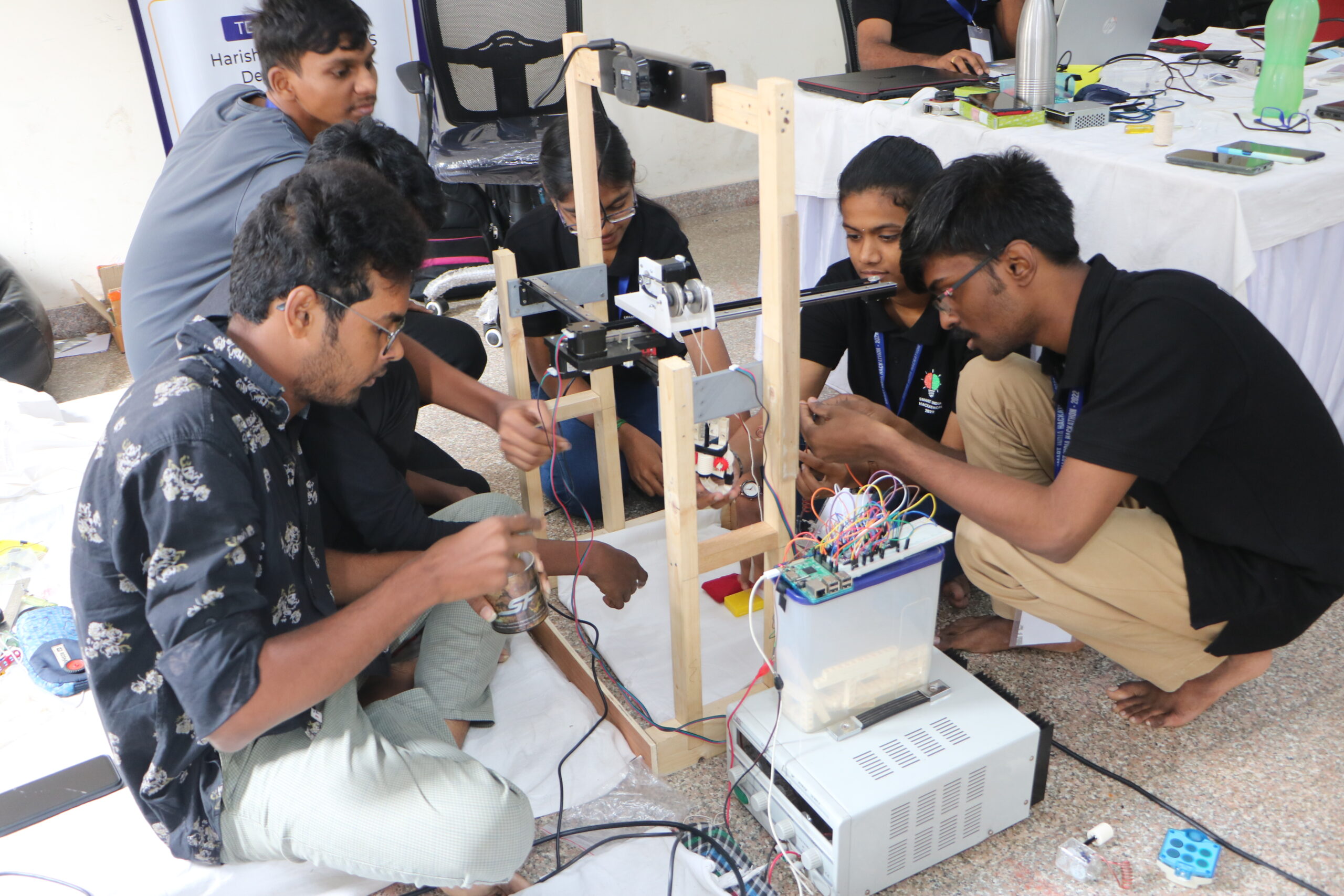 "We also organised mentoring sessions on each day of the event, along with leadership talks and recreational sessions like yoga and zumba", said Dr. Kunwar Laiq Ahmad Khan, Dean IEC, KIET Group of Institutions.
Addressing the participants as the Chief Guest, Dr. Nalin Kumar Srivastava, Joint Director, Ministry of Electronics & Information Technology, GoI, said "Don't worry about the results, all of you are the winners. All the 15 teams present here are the future entrepreneurs of India. We have to rely on innovation, if we wish to create a multi-dollar economy."
While addressing the participants and honorary guests at the event, the Director of the institute, Dr. A Garg said "The frequency of conducting such hackathon events should be increased, so as to increase the funding opportunities for private institutions. To boost the spirit of entrepreneurship, we had established TBI-KIET (Technology Business Incubator) in our institute in 2017, and we wish to invite all 15 teams and their respective institutions to connect with us physically or virtually. Under 2 schemes, namely Nidhi Entrepreneur-in-Residence and Nidhi Prayas, we will help the students to create their own start-ups by providing them funds up to Rs. 10 lacs".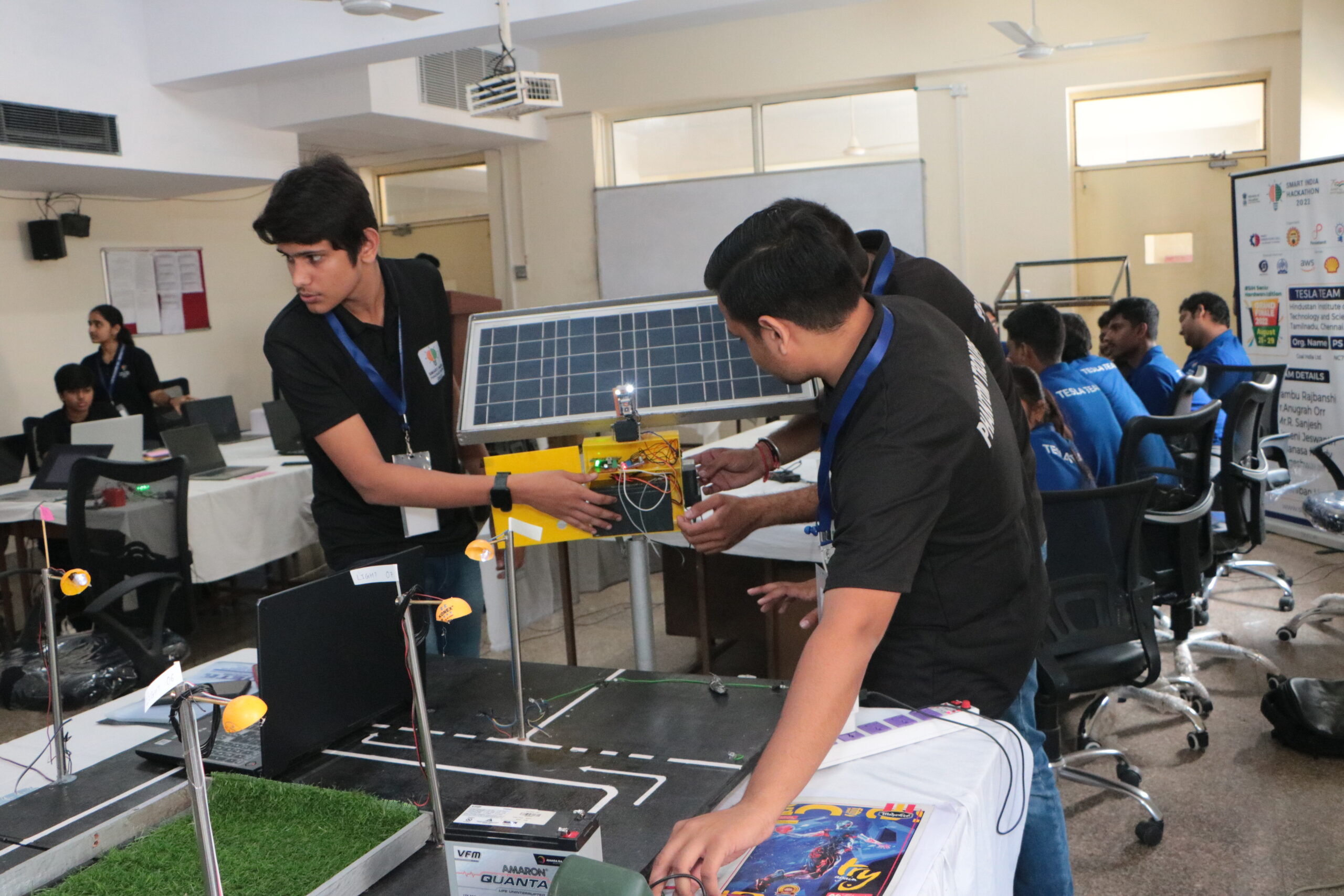 Dr. Manoj Goel, institute's Joint Director, added a note of heartfelt thanks to Dr. Kunwar Laiq Ahmad Khan, Dean IEC, and Mr. Ashish D. Thombre, Assistant Professor EN & Centre Head for SIH, who were the two major pillars and support system, behind the successful completion of the 5-day event at the campus.
During the valedictory session, Dr. A Garg felicitated Ms. Pooja Rawat, Jury members along with various other dignitaries present at the event. The closing ceremony came to an end with a Vote of Thanks by the SIH Centre Head, Mr. Ashish D. Thombre.