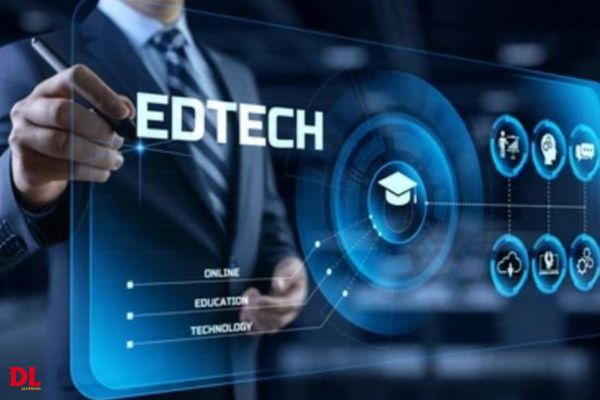 The global need for skilled workers who are adept at transdisciplinary learning will shift toward upskilling and reskilling. Many low-skilled jobs may be automated as a result of the development of big data, machine learning, and artificial intelligence. As a result, there will be a growing demand for skilled workers, particularly those with backgrounds in mathematics, computer science, and data science as well as multidisciplinary skills in the natural and social sciences as well as the humanities. Another change in the future would be to imagine a system of education with roots in Indian culture that directly contributes to making India a knowledge society. All of this is intended to be realised through a restructuring of the school curriculum that is in line with the needs of students at various stages of their development. In order to provide a comprehensive, purposeful, and skill oriented education that instills in young people a sense of usefulness and responsibility as well as essential 21st-century skills, CBSE has started offering about 40 courses at the Senior Secondary level, including courses on Artificial Intelligence, Information Technology, and Design Thinking. Future programmes like the Online Entrepreneurship Program and the AI Curriculum can create a large pool of imaginative and analytical thinkers who possess the necessary abilities and attitudes to help India achieve inclusive economic growth and social development. Here is an exclusive conversation from the panel discussion at the World Education Summit organised by Elets Technomedia. Edited excerpts: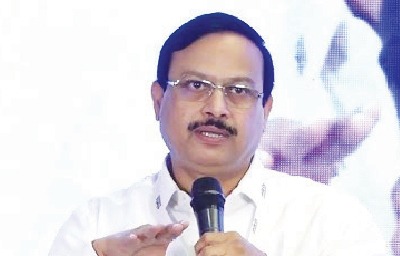 Deepak Singh, Commissioner, Department of Higher Education, Government of Madhya Pradesh, said, "The modern era is an era of technology. The future of education is in digital learning, and emerging technologies will make it possible. NEP itself encourages the use of technology and the government of Madhya Pradesh is working on it."
Madhya Pradesh has the highest population of tribals, and the challenge for tribal people is internet connectivity. The students of the rural areas are unable to take online classes due to connectivity issues. Therefore, we have started smart classes and virtual classrooms for these students, he concluded.
Shrikant Sinha, CEO, Telangana Academy for Skill and Knowledge (TASK), Telangana,
said, "There are no skills that are given to students today. The industry doesn't employ
people on the definition of Screwdriver while they have to use it while working. Skills
are needed to be integrated with the education system itself."
Most of the faculty members are not coming from the education industry, thus we have recently signed up with HSEA ( Hyderabad software and enterprise association) to start a 3 weeks program by the name "faculty immersive experience", he stated at the end.
Amit Mahensaria, CEO, upGrad Campus said, "In Edtech, Ed comes before technology. In Edtech technology should complement education, unlike other sectors. At upGrad, we focus dedicatedly on how to measure the learning outcomes & how can we use technology to enhance these learnings. Tech should enable better dissemination, better delivery. "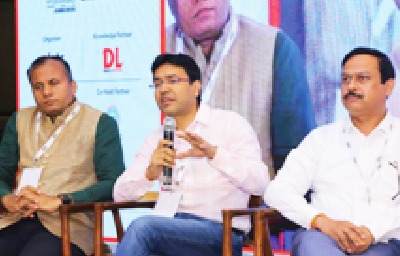 K. Lalhmingliana, Director, Department of Labour Employment, Skill Development & Entrepreneurship (LESDE), Government of Mizoram said, "Pandemic has changed the entire learning ecosystem. There are a lot of learning apps available, but the question is, are these really content worthy."
Now we are dealing with edTech education for future learning and skilling. Due to poor connectivity, it is affecting the whole ecosystem of the education industry, he concluded.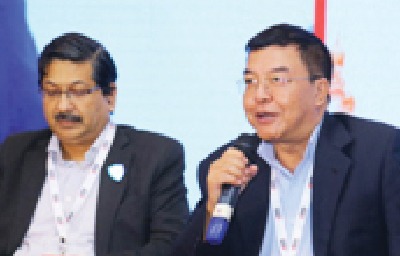 Prof. B P Veerabhadrappa, Vice-Chancellor, Kuvempu University, Shivamogga, Karnataka said, "Interdisciplinary or Multidisciplinary is a handicap to education ecosystem. It will be very difficult for the principal or vice-chancellor to create such infrastructure if only one student chooses physics or astronomy. A bigger thought is needed to resolve such issues."
In all the universities of Karnataka, all the Vice-Chancellors are finding it very difficult to have a person who can be able to have the expertise in teaching Artificial Intelligence and Machine Learning, he mentioned further.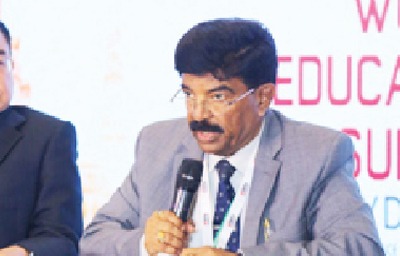 Dr. Nitin Rane, Vice-Chancellor, Avantika University, Ujjain, Madhya Pradesh, said that, "If we consider post and pre-pandemic situation, teacher's role is very important in both the situations. While technology aspect coming into the picture post-pandemic has introduced many benefits to the industry."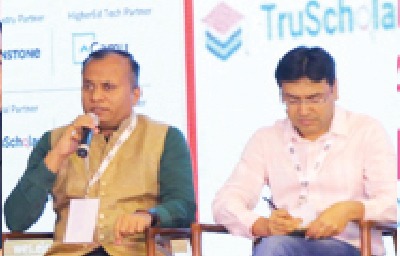 "There are some changes that need to be made in the teaching pedagogy like we need to focus on project-based learning, we need to have some kind of block study pattern, and we need to make changes in the assessment and evaluation system where we can assist the students on regular basis", he concluded.