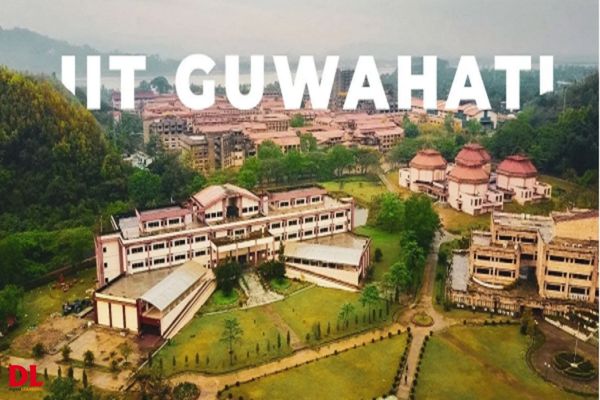 T. G. Sitharam, Director of IIT Guwahati, was named the new chairman of AICTE last month, the Education Ministry invites applications to appoint his successor. The government has made an announcement requesting applications for the director position at IIT-Guwahati. The application period closes on February 28.
On November 17, Sitharam was appointed AICTE. Since his term as director was only scheduled to end in July 2024, his hiring caused a vacancy at IIT Guwahati. Sitaram will preside over the Council for three years or until he becomes 65, whichever comes first. The AICTE vice chairperson M P Poonia and a professor from IIT Kanpur were among the other candidates for the position.

Candidates for the position of Director are required to have a Ph.D. with a first class or equivalent at the previous degree, notably in a discipline of engineering, and at least five years of administrative experience, according to the government's call for applications. Additionally, the candidate should have supervised Ph.D. students and at least 10 years of experience teaching as a professor in a renowned engineering or technology centre or university.
Sitharam succeeded UGC Chairman Jagadesh Kumar, who had been serving as acting AICTE Chairman since Anil Sahasrabuddhe had been relieved of his duties on September 1, 2021, due to his age of 65.