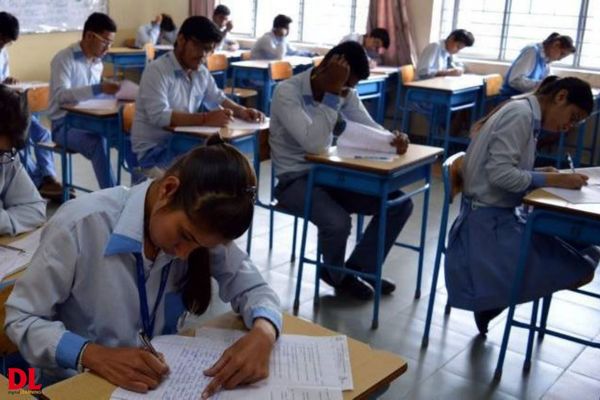 The state's department of education has chosen to execute the PM Shri Yojana, which calls for the comprehensive development of the state's 846 schools.
In the second phase of this initiative, schools would be chosen from among 408 groupings, 28 municipalities, 383 local self-governments, and municipal councils, according to Kailash Pagare, state project director of Maharashtra Prathamik Shikshan Parishad (Maharashtra Primary Education Council).
The programme is carried out by a committee led by the minister of public instruction for the state, the chief executive for the district, and the municipal commissioner for the municipality.
The state implementation committee will be presided over by the state project director.

The six main pillars of development under this programme will be, according to Pagare, curriculum, pedagogy and assessment, access and infrastructure, human resources and school leadership, inclusive practises and gender concerns, management, monitoring and administration, and beneficiary satisfaction.
Also read: Students still waiting for admissions in Maharashtra schools
For this reason, numerous committees have been established, and these institutions will provide experiential education.
"Students will be evaluated according to how well they comprehend concepts and apply information in practical situations. Ex-students will also be involved in these institutions to help students with their educational and career goals. If kids leave school, they will be readmitted and integrated back into the general population, "Pagare added.

br>