GEMS Education has recently hosted a conference with an objective to improve the quality of Arabic and Islamic studies across its network of schools.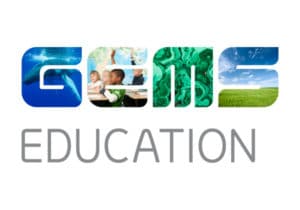 The conference, held at GEMS International School, Dubai, United Arab Emirates (UAE), brought over 150 education stakeholders including principals and heads of Arabic and Islamic studies departments. The participants have discussed ways of enhancing student outcomes.
The one-day conference has also witnessed various workshops and opportunities to share best practices to teach Arabic and Islamic studies.
The workshops were held in partnership with Teacher Learning and Leadership for All (TELLAL) and the London Centre for Arabic Language Training (Sharek Centre). The conference is expected to strengthen GEMS Education's commitment to the UAE's vision to improve Arabic learning and Islamic studies.
TELLAL, the UAE's licensed teacher-training institute, provides support for Arabic, Islamic and social studies teachers in the GEMS network, through training and professional development opportunities.
Dino Varkey, CEO of GEMS Education, said, "GEMS Education has always been committed to promoting the UAE's national language and culture among its students and constantly strives to improve standards of learning and teaching in Arabic and Islamic education. We are seeing some remarkable academic progress by students across our network of schools."
Akram Tarik, principal and CEO of GEMS Westminster School in Ras Al Khaimah, who attended the conference, said, "We believe that every child should get a quality education, be a progressive learner, and become a global citizen. Therefore, we, at GEMS Westminster School, are constantly looking to improve the quality of teaching provided for Arabic and Islamic studies, as the UAE places it high on its agenda."
Grab the opportunity to meet the who's who from the world of education. Join us for World Education Summit in New Delhi on 9-10th August 2018. It will be a wonderful occasion to explore business opportunities. Like us on Facebook, connect with us on LinkedIn and follow us on Twitter.
>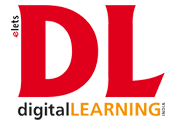 Recommended from all portal