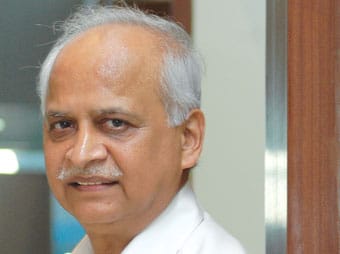 The online space offers remarkable opportunities for developing new ways by which students and teachers can interact with each other
By Dr Bhavesh Patel, Director, B. K. Majumdar Institute of Business Administration, Ahmedabad University | www.bkmiba.edu.in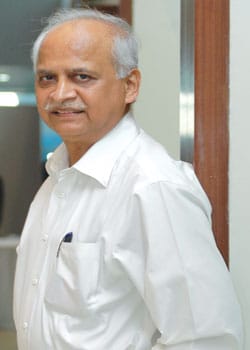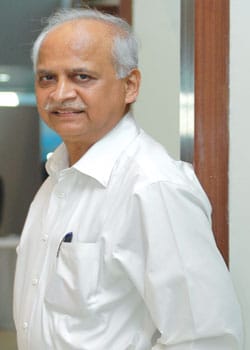 In the beginning many of us tended to be somewhat reluctant about bringing new digital technology into the education space, but this was primarily because of the opinion that a technological methodology of delivery might lead to lack of personal interactions between students and teachers. But the realisation soon took root that the digital medium offers several new opportunities for online and offline interactions. Instead of being connected in the campus only, students and teachers can interact at all levels.
Now it is a necessity to have digital mediums integrated with entire curriculum. We cannot do without making educational material available through online mediums. So what we are basically having is a hybrid model of both online and offline methods. In higher education, we need to give more preference to online tools. This is because higher education students can have other commitments. Their interests can be better served if they have round the clock access to their lectures and other course material.
Online collaborations in education open up a vista of new opportunities. Imagine the prospect of students from Japan, China and USA logging in for the same course while being situated in their own respective countries. 97.6 percent of all the educational institutions in USA offer online degree programmes. Such programmes are also available in many European universities. Perhaps we can think of these learning programmes as being mobile, but not in the same sense that the cell phone or the tablet devices are mobile. They are mobile in the sense that the teacher is mobile, the content is mobile, the learner is mobile and the devices that are used to engage with the content are also mobile.
For best results, the content has to be delivered in an easy to access contextual manner. There must be room for collaboration, feedback and reflection in the system. When there is online assessment, the process has to be transparent so that there is no scope for cheating. The number of Internet users is on the rise in India. Of course, the Internet penetration in the country is still considerably small as compared to what we have in other parts of the world, but there is a lot we can do to facilitate online learning.