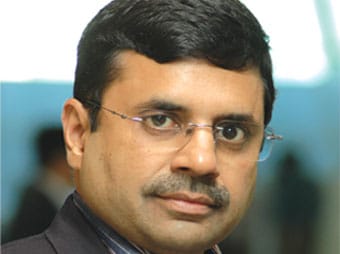 Gujarat is making effective use of ICT based technologies to provide education to children all over the state. 
By Manoj Aggarwal, State Project Director, Sarva Shiksha Abhiyaan | www.gujarat-education.gov.in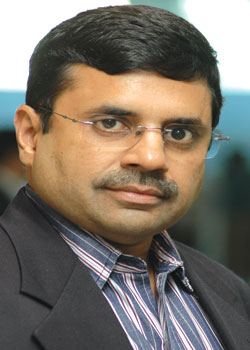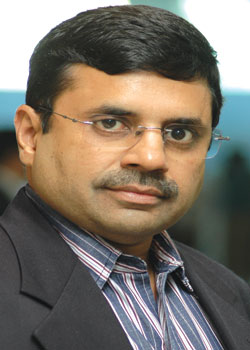 More than 80 percent of Gujarat's six crore population is literate. The state has about 78 lakh children in the age group of 6-14 years. As far as number of districts is concerns, there are 26 districts, 224 blocks, 19,776 villages and number of total schools is more than 40,000. Gross enrolment ratio is increasing and it is now close to 100 percent.
The gender gap in the state has narrowed as far as enrolment is concerned. Similarly, dropout rate for class 1-5 is now close to 2 percent; for class 1 to 7, it is around 8 percent. For more effective implementation of RTE, the Sarva Shikha Abhiyan (SSA) system in Gujarat is focusing on the PPP method of development. We are eager to tap into the expertise of the private sector. We are also taking the help of non-government organisations (NGO) for various needs.
Cutting edge ICT tools are being used to provide better primary education through the SSA. Currently Gujarat is using Geographic Information System (GIS) for school's mapping. GIS mapping is helpful in providing neighbourhood school details to children in far flung areas. Systems like Migration Monitoring System are also being used to map the movement of children whose parents are always on the move. Broadcast of the study lessons through BISAG is also an important initiative.
ICT is also being used in various Quality Monitoring Systems and the Enrolment systems. The recruitment of teachers is being done online. High speed Internet connectivity to large number of schools has also been provided. Out of around 33,000 Governments schools, computer shall be provided to 22,000 upper primary schools. We will be using computer aided teaching learning which is interactive user friendly to improve the quality of education provided to children.
As quality check is a focus area. Every year, we organise a quality check programme known as Gunotsav. In this year's Gunotsav, the Gujarat Chief Minister, various ministers, many IAS, IPS officers, and other senior officers visited various school for three days and conducted a survey of the school system. ICT technology is also being used for taking the attendance of teachers as well as students through biometrics.