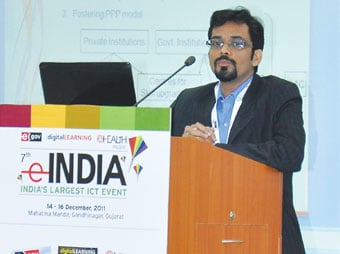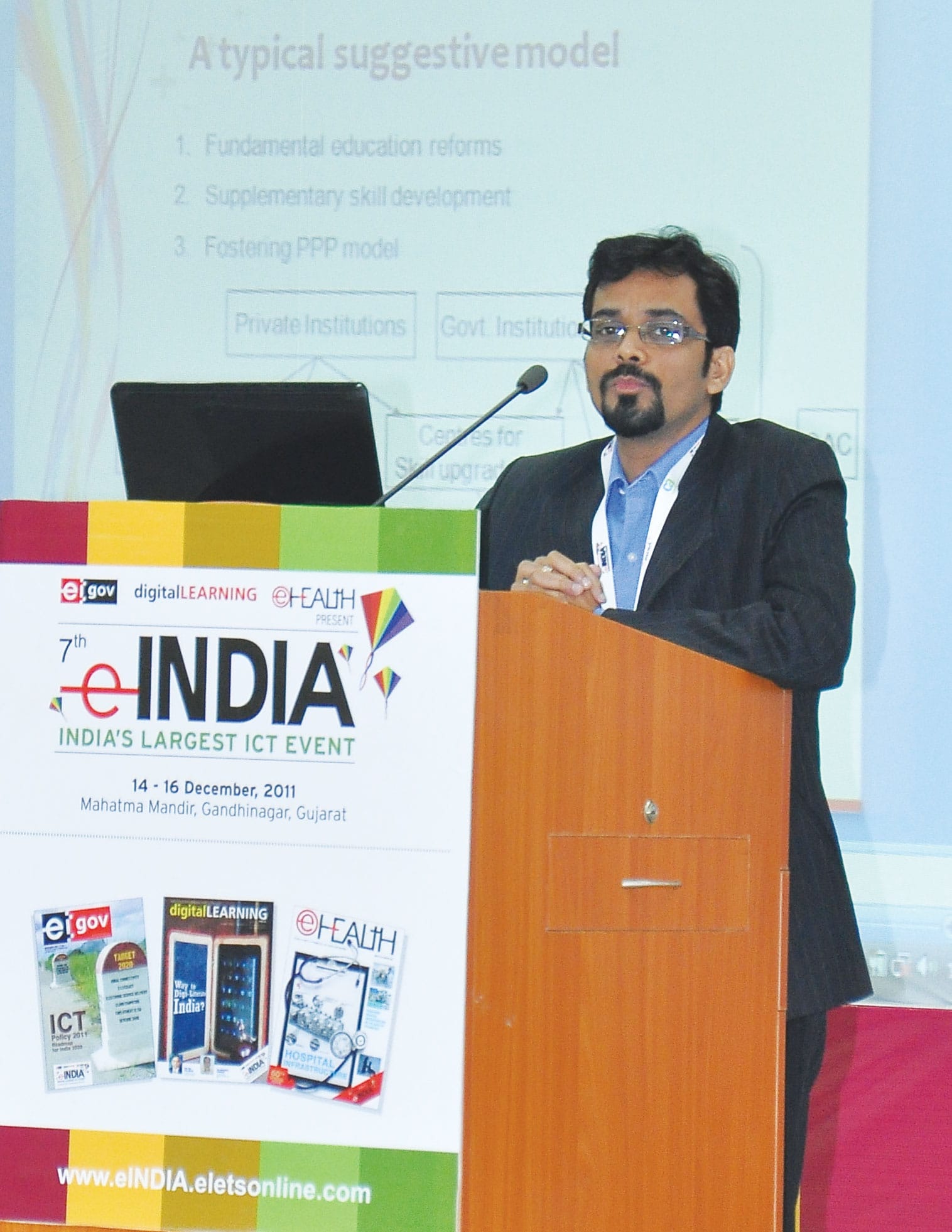 New initiatives in Gujarat can open doors to higher education for  many students
By Sandeep Sharma, Joint CEO, Society for Creation of Opportunity through Proficiency in English Education | www.scopegujarat.org

Gujarat is home to the best higher education institutes in the country, namely the Indian Institute of Management (IIM), Ahmedabad; Nirma Institute of Technology and Dhirubhai Ambani Institute of Information & Communication Technology. There are several outstanding research institutes: Institute for Plasma Research, and Physical Research Laboratory (PRL). Gujarat has recently passed the Private Universities Bill, under which private universities can be formed without passage of legislation in the state assembly.
The Society for Creation of Opportunity through Proficiency in English (SCOPE) has been setup by the Government of Gujarat to build proficiency in English and thereby open new employment opportunities for the youth. The English language programme has been developed on the Common European Framework. Level I to V of the SCOPE's Programme will map the levels A1 to C1 of the Common European Framework. Out of which levels I, II and III will be available at all centres and levels IV and V will be available to the select centres. Levels IV and V will be launched after six months of the launch of the programme.
Each level covers the following learning areas: listening, reading, speaking and grammar. Within each learning area there are a range of online tools designed to provide students with the pedagogical support needed to effectively and independently work in that learning area.
The assessment partner in this programme is Cambridge ESOL. Each year Cambridge ESOL exams are taken by over 1.75 million people, in 135 countries. They can help you gain entrance to a university or college, improve your job prospects and measure your progress in English. The Cambridge ESOL examinations are recognised by thousands of employers, universities and colleges, professional bodies and ministry and government organisations.
They are linked to the Association of Language Testers in Europe (ALTE) levels; Common European Framework of Reference for Languages and are the only certificated examinations referred to in the framework document as specifically linked to it by a long-term research programme. They can open doors to higher education, improve job prospects and, because the qualifications are so well known globally, increase mobility.
Gujarat Technological University (GTU) has decided to open a club, under the moniker Universal Development of Integrated Skills through Higher Education (Udisha), which aspires to strengthen the bond between industry and colleges. The Udisha clubs will help colleges develop understanding of the real requirements of the industry.