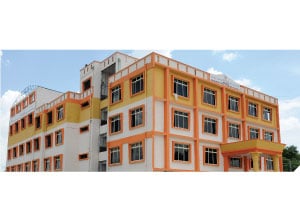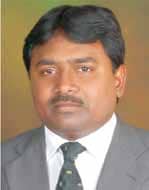 CEO: Dr Hari Krishna Maram
Dr Hari Krishna Maram comes with 10 years of experience in a leading MNC. He has also been actively involved in the  founding of many business schools. A prolific writer, he is the author of three text books of international repute, his research papers have been  published in many national and international journals. He has presented more than 40 research papers in national and international conferences. Dr Maram is fluent in five languages, English, Hindi, Telugu, Kannada and French, and recently he has been elected as the Governing Council Member of AIMA & Chairperson of Association of Indian Management Schools -AIMS-Karnataka Chapter.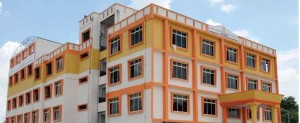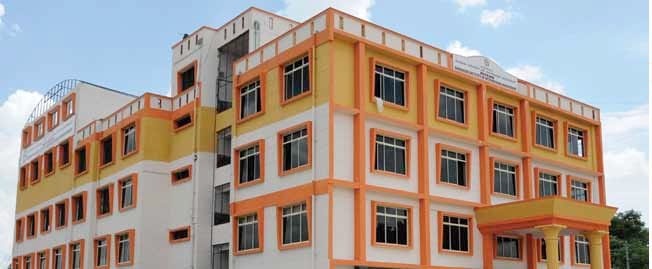 Technological systems deployed:
a. Virtual Classroom
b. Smart Board
c. Online Learning
d. Edusat
Digital Teaching Tools
Newer advances in digital education systems have made it obvious that the objective of providing education to all can be best achieved through well planned usage of this technology. Only through digital technologies we can develop a complete system of providing comprehensive educational material to our regular and long-distance students. Our institute enjoys a healthy ratio of 1:1 in the aspect of computers and students. Every student has access to his own personal laptop. The digital tools that we have at our disposal at the institute help us achieve the mission of improving the quality of graduates by instilling in them values of competence, integrity and erudition.
Vision Statement
The institute seeks to be the center for excellent education, research and training. We wish to promote the kind of knowledge that will lead to great benefits to our corporate sector.