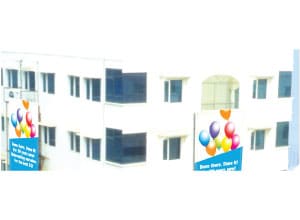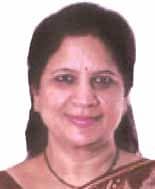 Senior Vice President: M K Geetha
With her expertise in elearning,M K Geetha has  been able to conceptualise, develop and launch myriad market knowledge  portals, which cater to experienced professionals in the finance vertical. A graduate in physics from Madras University, M K Geetha is one of first hundred Indians to acquire the CFA charter. She is also one of the first twenty Indians to get a certificate in Information System Audit from ISACA (USA). She was part of the Price Waterhouse/ICFAI study group for a study on "Disclosures" under the USAID FIRE project. Presently, she is serving as a nominated Member in The Institute of Chartered Financial Analysts of India University, Sikkim.
Stimulating learning
Very often we make the mistake of having a rather narrow view of digital learning. The truth is that digital learning, which is the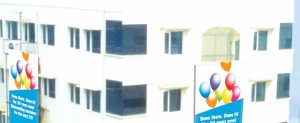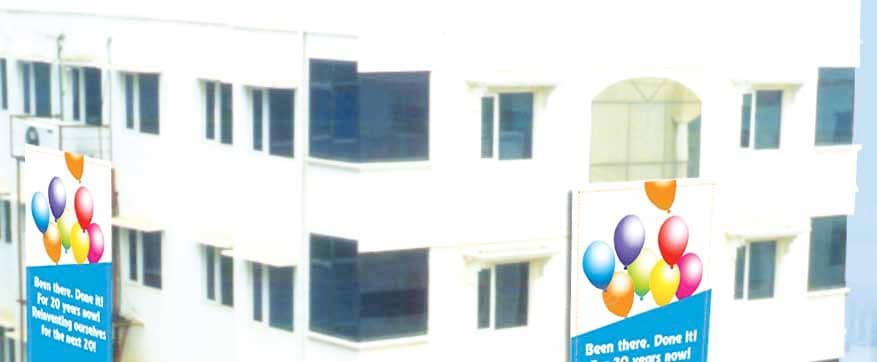 Digital Tools already deployed in the institute

a. Learning Management System with unit wise and overall time tracking
b. Online practice tests
c. Online assessment engine with complete tracking of scores and number of attempts d. Mobile alerts about various updates same as e-learning, is not the name of a particular programme or a single technology. It subsumes a range of technologies and products. The most important factor in using digital tools and technologies lies in the methodology. If the methodology is right, the digital tools will serve the purpose of furthering education in the classrooms. Each and every technology has its own issues. For the best learning outcomes, all the technological issues have to be taken into account. Students can access the e-learning courses on the internet from their respective locations. They do not need to come to the institute for the same. In near future, the institute is planning to move to m-learning platform for supplementing online content.
Vision for future
The institute believes in "Transforming Talent to Impact Lives".