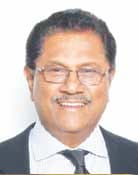 Chairman: M N Kutty Nair
An Irish citizen of Indian origin,M N Kutty Nair has several decades of experience in the fields of business and management. For more than two decades he served as a senior executive in a large Canadian Multinational. He is a pioneer in e-security business, and is the founder and  CMD of MIEL e-Security Pvt. Lt, a leading pure-play, end-to-end information security  solutions company with operations in India, U.K., U.A.E. and US and 15 other countries.  Digital technology brings seminal changes in the way we receive  and transmit information on a daily basis. Online resources have transformed the way we approach routine tasks like banking transactions, hunting for a new house, reading newspapers, pur- The MIEL Academy aims to groom students to become well-trained information security professionals and serve the needs of their country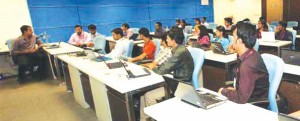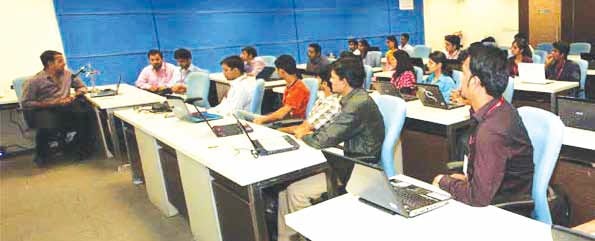 Deployment of digital technologies
The MIEL Academy has deployed many cutting edge digital technologies. This includes an online educational website, a system of power point slides, video and audio clips that can be used in classrooms. We also have a system of extending classroom dialogues through e-mails and blogs. Students can login
for contents, and for video and audio based educational material. They can access educational web pages and do much else. We have recently launched our Distance Learning Programme on Information Security, EKLAVYA, which will become operational by the end of March 2012. We are also planning to have much of our educational material in the Cloud Space. In the coming years, the Academy intends to deploy virtual classrooms, and have live online lectures, which will be based on well-researched and comprehensive curriculum.

Vision Statement
chasing train or plane tickets and much else. Internet telephony is now a major competitor for established telecom companies. Even in field of education, digital technology has started playing a vital role, we can't think of modern classrooms without digital tools.