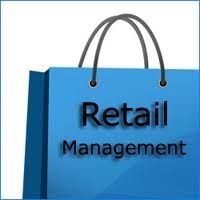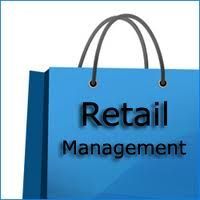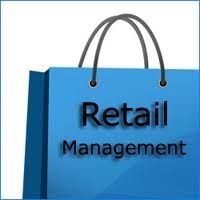 The Central Board of Secondary Education (CBSE) is planning to introduce a retail course under the vocational stream at the senior secondary level from the academic session 2012-13.
The board will offer the retail course in class XI on a pilot basis. Schools opting to offer this course will be required to develop the infrastructure (normal classroom for theory and retail lab for role-plays) and train the faculty. According to Biswajit Saha, programme officer, vocational, CBSE, the Indian retail market is poised for highest growth in the next five years. The Indian retail industry would grow in the organised sector at a compound annual growth rate (CAGR) of about 23% to 25% between 2008 and 2022, thereby increasing in size from Rs 96,500 crore (US$ 19 billion) in 2008 and clocking Rs 17,36,000 crore (US$ 347 to 350 billion) in 2022.

This course will be offered under the vocational stream as 4/5elective for class XI and XII. The curriculum includes a course on retail (major) combined with business entrepreneurship development (minor), soft skills and environment awareness programme. The course will be delivered through theory sessions supported by practical applications. The board will also provide students with the books.
Since this course requires high degree of practical training , schools will be required to create a retail lab where students will learn the practical applications through role-plays .Further, summer training at the end of the session will conclude the course.
CBSE will also launch a helpline on its website for student queries and to provide support.