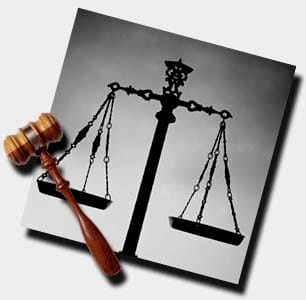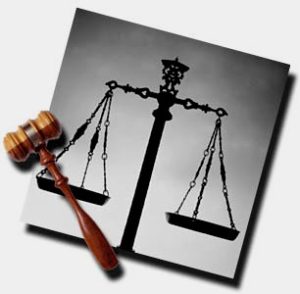 The Bar Council of India (BCI) has opposed the Centre's proposed law for regulating legal education. The BCI said that the HRD Ministry wants to take over the power of the apex body of lawyers to make entry of foreign institutions and law firms easier. The BCI threatened to launch a nation-wide protest against the Higher Education and Research Bill, which seeks to establish the National Commission on Higher Education and Research (NCHER), an overarching body to regulate university education including legal education.
Manan Kumar Mishra, the newly elected BCI chairman said, "The BCI has convened its emergent meeting on May 4 to discuss the future course of action and if need be, the lawyers all over the country would organize protests in Delhi and all state headquarters to show their solidarity on this issue".

He further said, "Legal fraternity is not at all going to tolerate these anti-people and anti-lawyer bills and the BCI and the State Bar Councils shall not allow the HRD Ministry to usurp any of the functions of these bodies, provided under the Advocates Act 1961".
It is here to note that until date the legal education and profession is being regulated by the BCI. The BCI is also of the opinion that the bill is against the federal structure of the Constitution and gives a complete monopoly to the HRD Ministry in the matters of education.