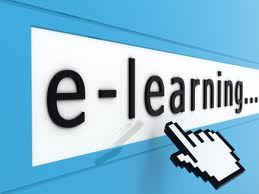 The Mudra Institute of Communications, Ahmedabad (MICA) is offering Post Graduate certificate in Market Research and Data Analytics (PGCMRDA) in association with ivory education. The courses can be availed globally and across India through e-learning environment.
This one-year program will follow a systematic approach. For instance, case studies and practical implementations will be adopted for t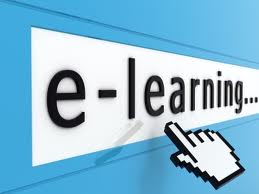 heoretical concepts. Sessions are designed to be interactive and participative. Program participants will be encouraged to use statistical packages for working on hands-on case studies.

Prof Vina Vani, Program Director, PGCMRDA said, "The institute has been designed keeping in mind the market research and data analytics requirements of the industry."
Kapil Rampal, Director, Ivory Education Private Limited shared, "The participants can attend the classes with broadband connectivity at their homes, offices or any other place of their convenience. The classes are held twice a week on Saturdays and Sundays from 12:00pm to 1:30pm. Answer to any queries about the program is available at mica@ivoryeducation.com.
The course is likely to commence from June 2012 and the program fee would cost Rs85, 000 for Indian students. Graduates in any field from a recognized university are eligible for this course. Ivory Education will also provide placement assistance to those who successfully complete the program.