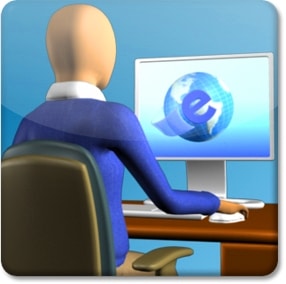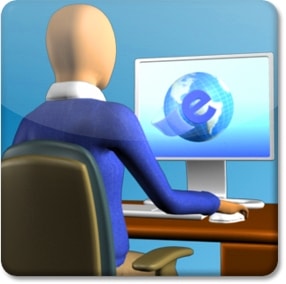 Mumbai-based, Mentor e-learning has launched new e-learning web site to remove the stress from the minds of students preparing for standard X examination. This e-learning website has been launched along with a one year 'Slap the stress' campaign.
The concept of ssconline.in has been designed by teachers taking into consideration the psychology of students. It is a website for standard X students studying in English-medium schools.

The website is an attempt to simplify the preparations for exams, using e-learning method. The campaign, which was launched by adman Bharat Dabholkar at a launch ceremony in Mumbai, will involve use of various techniques to relieve students from stress. Counseling, stress test, student-parent-teacher meets, seminars, entertaining ways of learning and other such techniques will be used during the year-long campaign.