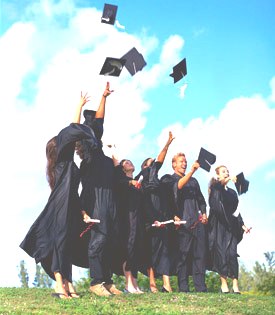 36 colleges of Bihar were selected for grants to be sanctioned by the Department of Science and Technology (DST), government of India, for boosting teaching and research activities in science subjects. The colleges would get Rs 50 lakh each. The universities of the state would get Rs 1.50 crore each for developing their science departments.
This was decided at a meeting of the officials of DST, state HRD, university and college officials, held here under the chairmanship of IIT, Delhi professor and former Hyderabad Central University vice-chancellor S E Hasnain. DST adviser A Mukhopadhyaya, S N Bose National Centre for Basic Science, Kolkata, professor B B Bhattacharya, University of Kashmir professor M Z Chisti, Centre for DNA Finger printing and Diagnostics, Hyderabad, professor Akash Ranjan, vice-chancellors of Patna and Veer Kuar Singh universities and principals of different colleges participated in the meeting. Education (higher) secretary S Shiv Kumar represented the state government.
Bihar is the third state after Jammu and Kashmir and the North-east to get special package from the DST for science teaching and research. As proposed, altogether 60 selected colleges of the state would get Rs 50 lakh each and each university would get Rs 1.5 crore for their science departments, according to DST officials. The state government is likely to sanction matching grants to the universities and colleges.
All the four colleges of PU, namely Patna Science College, B N College, Magadh Mahila College and Patna Women's College, would get Rs 50 lakh each while PU would get a sum of Rs. 1.5 crore for its postgraduate science departments. All the four PU colleges seeking DST funds are NAAC-accredited and each science department of PU has got at least five core faculty members which are supposed to be mandatory for the institutions claiming DST funds.