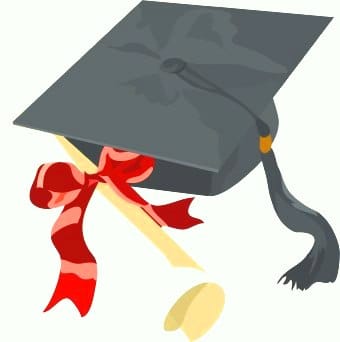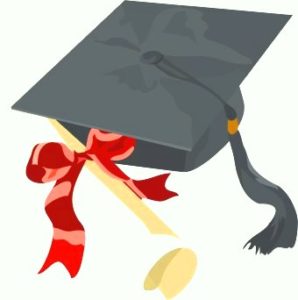 For Haryana it's the beginning of a new era for sure.
Haryana Chief Minister Shri Bhupinder Singh Hooda laid the foundation for the 'Rajiv Gandhi Education City' in Sonepat. The campus will house some of the country's best educational institutions and Universities set up over a vast expanse of 2000 acres.

On this momentous occasion, the foundation was also laid for the North Campus of Higher Education of Manav Rachna Educational Institutions (MREI). MREI shall initially have a Faculty of Medicine, Faculty of Engineering & Technology and Faculty of Management Studies.
Also present on the auspicious occasion were Smt. Geeta Bhukkal, Hon'ble Education Minister, Haryana; Shri Kuldeep Sharma, Hon'ble Speaker, Haryana Vidhan Sabha; Shri Deepender Singh Hooda, Hon'ble MP – Rohtak; Shri Jitender Malik, Hon'ble MP – Sonepat; Shri Rao Dan Singh, Hon'ble Chief Parliamentary Secretary, Education, Haryana; and Shri Jai Tirath Dahiya, Hon'ble MLA – Rai.
The Faculty of Medicine shall offer an MBBS program to begin with. For this, a 300-bed hospital will be established in 2013, eventually being upgraded to a 700-bed hospital in phases, as per Medical Council of India norms. The admission in MBBS program is likely to take place in 2015. Faculty of Engineering & Technology and Faculty of Management Studies shall offer UG, PG and Doctoral Programmes in Engineering & Technology and Management respectively, with a strong focus on developing industry-ready trained manpower.
Honorable Chief Minister of Haryana, Shri Bhupinder Singh Hooda said, "Education and industrial growth are indispensable for speedy development of the state and the Haryana Government has been consistently making efforts in this regard. The State Government is also taking effective measures for the development of Rai, Kundli and Sonepat in order to meet the anticipated growth along the Kundli-Manesar-Palwal expressway, which will play a crucial role in overall development of the area."
Along with these major steps undertaken by the State Government to promote higher education in Haryana, there is also provision to set up an International University Centre in Education City.
Dr O.P. Bhalla, President, Manav Rachna Educational Institutions said, "This venture has come through successfully thanks to the unstinted support of the Haryana Government. MREI is a name committed to the provision of quality education in the country and with this initiative we intend to scale new heights of educational excellence within a short period and open a new chapter – not only in the educational history of Haryana but of India as well."
He further added: "The Faridabad campus of the university is already a well-established, renowned name in the country. With the launch of the Sonepat campus, we are confident these students will also graduate from MREI with higher levels of knowledge and a consummate range of skills to master new challenges, backed by a broad choice of careers to make a mark in their professional lives."
Manav Rachna Educational Institutions (MREI) are adding a new University in the group in the name of 'Manav Rachna University' to be established under section 2(f) of UGC Act, 1956 and Haryana Private Universities Act, 2006 for which a Letter of Intent has already been granted by the State Govt. of Haryana.
MREI looks forward to tie-ups with reputed International Universities for academic collaborations in terms of teaching and learning processes, teaching pedagogy, credit transfers, faculty and student exchange and joint R&D projects. Admission for B.Tech, M.Tech, Integrated B.Tech & MTM, MBA and Integrated Bachelor and Master Programmes in Applied Management shall be offered from the academic session 2013-14. Learning by Development shall be the forte of Manav Rachna University at Sonepat Campus with great emphasis on tangible and intangible outputs/outcomes through R&D.
MREI deploys modern technology to enrich the educational experience of its students and emphasizes overall personality development embedded with the traditional value system. The MREI campus at Sonepat shall stand out as an architectural marvel lighting up the skyline of Rajiv Gandhi Education City on NH-1, replete with state-of-the-art infrastructure and lab facilities, while also being one of the first Green Campuses in the region.
The Education City will also have provision for hostels, residential accommodation for staff, hotels, multiplex, shopping complex, medical centre, post office, police station, convention centre, seminar rooms, art gallery, auditorium, weekly market and food court.