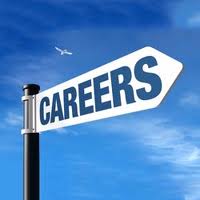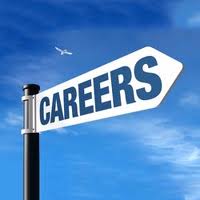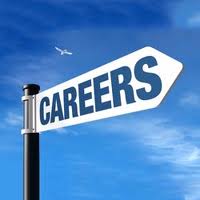 Bachelor's degrees in vocational education will be a reality soon besides the undergraduate degrees in arts, science and commerce. Vocational education will be available in colleges across the country from this August. AICTE chairman SS Mantha said he has received applications from 300 colleges to introduce vocational education.
Mr. Mantha commented, "Around 100 trainers have also applied for this stream. This year, we plan to have 4-5 such colleges in each state. After monitoring it for a year, we can increase the number of such colleges from next year".

Stating that these courses would boost skill development, he said: "It will bolster employment opportunities for college graduates. The student will have to choose a sector and a specific specialisation from each sector. For now, 10 sectors have been chosen — including tourism, construction, printing, telecom, information technology, mobile and communication."
To begin with, five sectors have been proposed for each college, Mantha said.
Each sector can have a maximum of 100 students, which means that a college can initially admit 500 students under the programme.
Under the entertainment sector, a student could opt for specialisation in theatre/stage craft, western classical dancing or even acting. All the other sectors have related specialisations.
Students who did not opt for vocational education at the school level can simultaneously do extra hours to make up for lessons they have missed under a specific trainer.
Union human resource development minister Kapil Sibal had launched the National Vocational Education Qualification Framework (NVEQF) for implementation in polytechnic as well as engineering colleges, besides other colleges in the university system, from 2012-13.