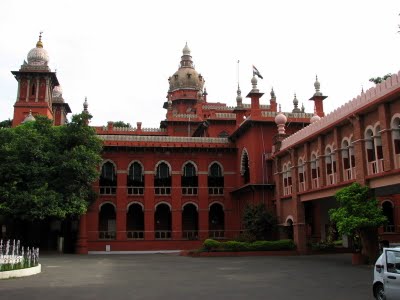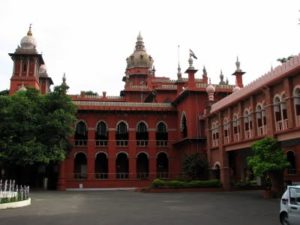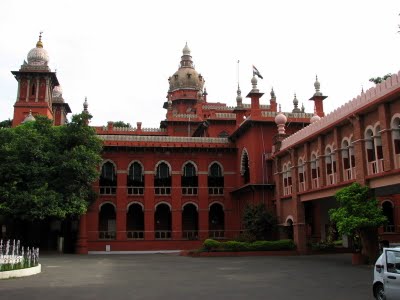 The Madras High Court has restrained two Anglo-Indian schools from charging excess fees. The court has granted an order of interim injunction, restraining two Anglo-Indian schools from demanding fees exceeding the amount fixed by the Inspector of Anglo-Indian Schools, and also from discriminating among the students.
Justice N. Paul Vasanthakumar gave the order for two weeks to the Doveton Boys' Higher Secondary School and Girls' Higher Secondary School, Vepery, in response to a petition filed by the Doveton Group of Schools Students-Parents Welfare Association and two others.

The petitioners said the schools started discriminating between students who have paid the fee as demanded by the correspondents and those who had not.
 "On June 1, our children were made to sit on the floor when other students who have paid the fee fixed by the schools were seated at their tables. In fact on the same day, our children were locked inside a room and when we came to know this, we informed the police," the petitioners said.
"It was only after the intervention of police that the lock was opened. The children are mentally affected by the action of the school. Some of our children fear to go to school," they added.
Parents said they had received a communication stating that if the arrears of fees for the last academic year were not paid on June 15, the student would not be allowed inside the school premises. Such action by the school's correspondents was contrary to the Right of Children to Free and Compulsory Education Act, 2009, they said.
Hence the parents had approached the court to restrain the schools' managements.