Global Indian International School (GIIS) was initiated by Global Schools Foundation (GSF) with the aim of providing quality education to the expatriate community in Singapore. IFC, a member of the World Bank Group, has invested 25 million Singapore dollars (equivalent to $19.4 million) in GIIS to increase access to quality primary and secondary education in emerging markets in Asia, including lower-income countries.
The amount has been invested for Greenfield and acquisition in the lesser developed countries in South and South East Asia. India has significant opportunity in K-12 space and a significant part of the loan facility will be used in India. The project includes the construction of new schools in India and the acquisition of schools in Southeast Asia and South Asia. This facility will allow the GIIS brand to expand its footprint in India by providing the necessary capital for growth.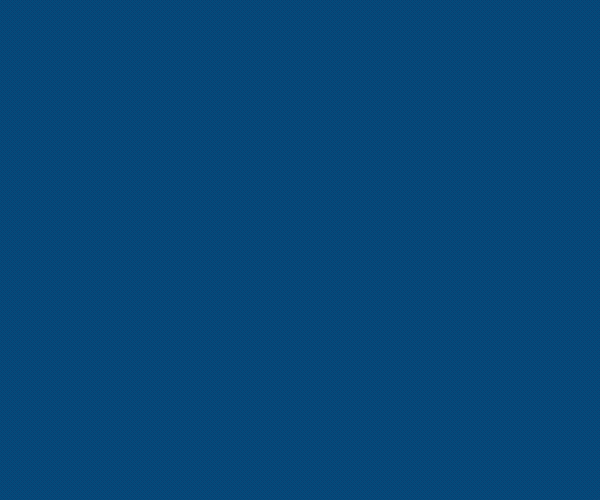 "Global Indian International School's ability to implement high standards of educational delivery helps drive innovation in the private primary and secondary education sector and fulfills the growing need for quality education in emerging markets," said Vipul Prakash, IFC Director for Manufacturing, Agribusiness, and Services in Asia. "The company's expansion into new, underserved markets will not only help expand access to affordable education, but also set standards for other private providers in those markets."
"IFC's long-term loan will allow us to accelerate our expansion plan and reach more students throughout the region," said Atul Temurnikar, Co-Founder & Chairman of Global Schools Foundation. "As we enter new countries, we expect to also benefit from IFC's deep industry knowledge and on-the-ground expertise in local markets."
Private education has a key role to play to boost enrollment levels and the quality of learning in emerging markets. While most of Global Indian International School's target markets for expansion are close to achieving universal enrollment in basic education, the quality and student enrollment levels in secondary education continue to lag.
The investment is in line with IFC's education sector strategy in Asia, which includes supporting service providers that operate scalable business models that can reach lower-income households, establish best practices, raise standards, and provide employment opportunities for skilled professionals.
Follow and connect with us on Facebook, Twitter, LinkedIn, Elets video
>