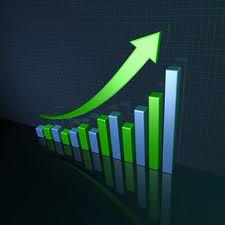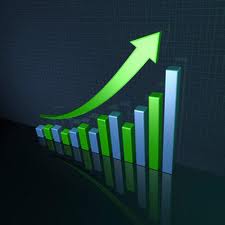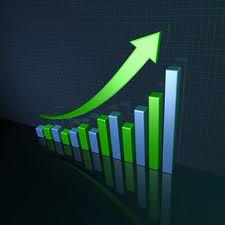 The size of Learning & Development (L&D) industry, currently at USD 3.5 billion, is expected to treble in the next two years due to growing demand for experienced professionals, according to global talent management firm DDI.
"In reference to L&D, India is a very sophisticated market as knowledge is highly respected. However, there is a huge dearth of talented professionals, especially at the front line levels," DDI senior vice president, international operations, David Tessmann-Keys told PTI here.

"But it is in the right path and is expected to triple in current size, which is at USD 3.5 billion, in the next two years," he said.
L&D is about selecting the right human capital required for a particular business, recognising early the leadership potential and enhancing it for future leadership positions.
In overall scheme of things, India presently stands at par with Mainland China in overall L&D spend among emerging nations, though it is way below the developed economies.
"However, things are changing in India rapidly due to dynamic market conditions…it may outstrip China soon and also the developed countries after it triples the current L&D spend," Tessmann-Keys said.
Amongst the various sectors which are making extensive use of L&D and also spending considerable amount on it are IT, BPO, technology, banking and the financial sector, he said adding that the concept is emerging in the family run conglomerates like Reliance.
However, he added, there is a lot needed to be done in general manufacturing segment that lacks strong leadership.
L&D in India is strong at senior and the mid level, however, the front line especially employees with just few years of experience are the weak link, Tessmann-Keys said.
"There is too much focus on technical competency, so developing leadership skills is taking a back seat," he added.
The companies should create programmes that specifically focuses on high-potential employees, he said.
"Ensure that these high-potentials are given distinct programmes that address needs and help keep them engaged with the organisation and sustaining long-term growth," he said.
This will help Indian businesses which compete with organisations globally, with the same savvy and ability to influence key decision makers as their counterparts from around the world.
Source: PTI