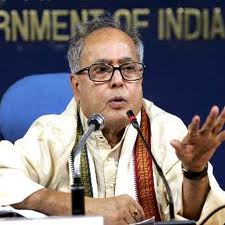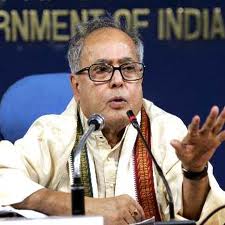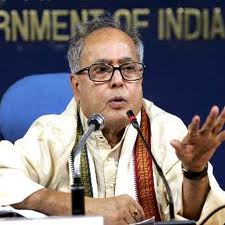 President Pranab Mukherjee has asked vice chancellors and educationists to imbibe Nobel laureate poet and writer Rabindra Nath Tagore's spirit of universalism and pluralism.
Pranab Mukherjee made these remarks during an interaction with a group of intellectuals at the Raj Bhavan last evening after receiving a briefing on higher education scenario in Jammu and Kashmir.
The President called upon them to not just achieve high standards but also maintain them on a sustained basis.
Mukherjee said he has asked the Union minister of human resource development to convene a conference of vice chancellors of Central Universities so that problems affecting higher education in the country can be discussed in detail.
Complimenting the gathering for their contribution to higher education, he reminisced how the first Prime Minister of the country Jawahar Lal Nehru had once said that if given an option, he would choose the job of Chancellor of Vishwabharati University over being the Prime Minister of India.
Recalling his days in Shantiniketan, the President called upon intellectuals to imbibe and implement in their university the spirit of universalism and pluralism that Tagore expounded.
The President also said that a country like India with a billion plus population had no option but to deal with the dual challenges of quantity and quality simultaneously.
Governor N N Vohra apprised the President about the rapid growth of higher education in the State in recent years with the establishment of many new universities and colleges.
The participants put forth several suggestions, including the need to emphasise upon quality of teaching and research, the importance of equipping students with required skills to enhance their employability as well as identifying core areas of excellence for each university.
Source: PTI