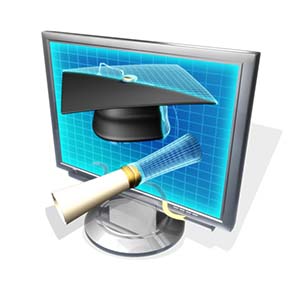 An examination reforms committee set up by the Maharashtra Government has recommended making of the examination process for higher education online.
"The process from admission to the issuing of degrees should be made online under-graduate and post-graduate students," the committee's secretary and Director (Examinations), Mumbai University, Subhash Deo said.
The report, which was made available online in public domain for feedback, was submitted to Chief Secretary Jayanth Kumar Banthia on Saturday.
Headed by State IT secretary Rajesh Aggarwal, the committee has also recommended a pilot project for starting technology-based examination in the universities.
"A pilot project should be done in one faculty to start with," he said.