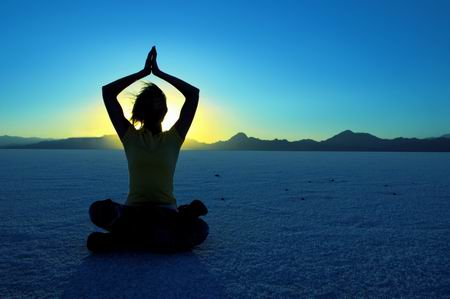 The Karnataka government 
is planning to introduceg yoga studies in schools from next edcuational year with a committee readying syllabi for Class I to X. The government formed three committees to frame yoga syllabi for lower primary, higher primary and high schools.
Mangalore
-based yoga trainer N Kushalappa Gowda, a member of the yoga textbook committee, told that syllabi have been submitted to the textbook observation committee. After the observation committee gives the green signal, the textbooks will be sent out for
printing
. What's not clear is whether yoga will be introduced as life-skill studies or as an academic subject. Introduction of yoga is expected to help students keep good health and sharpen their concentration.
The syllabus includes history of yoga and important asanas. Since
teacher
shortage is acute, Kushalappa said a few faculty members from each school will be identified for yoga teaching .