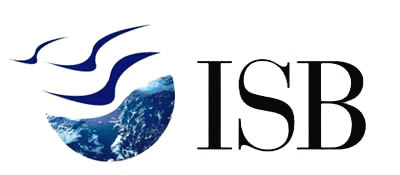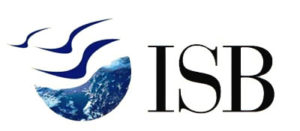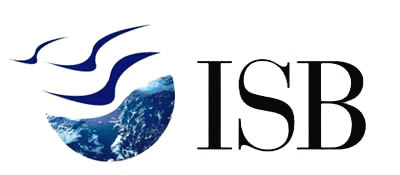 Indian School of Business (ISB) is giving their students a chance to 'Shadow a CEO' for a day. The philanthropic initiative, launched by the ISB, in collaboration with the Give India Foundation, is part of the Joy of Giving Week. Several CEOs participate in the programme where students bid for an opportunity to spend a day with an executive of their choice.
 The objective of this programme is to engage B School students in the act of giving and provide the once in a lifetime opportunity to imbibe valuable leadership lessons. More than 50 CEOs are expected to participate this venture.

Besides ISB students, the programme is open to select B Schools that participated in an open online auction between October 5 and 16. Students and CEOs contribute to this cause by raising funds for an NGO of the CEO's choice.
The Joy of Giving Week aims at engaging at least one crore Indians in giving in various forms, money, time, resources and skills included, from corporations, NGOs, government sectors, schools, colleges and the general public.
Among the CEOs who have volunteered to participate this year are Kumar Mangalam Birla, Narayan Murthy, Rakesh Bharti Mittal, Sunil Lulla, Harsha Bhogle, Ajay Piramal and Anurag Behra.
Juhee Bhandarkar, marketing coordinator of the 'Shadow a CEO' programme, said, "This programme will give students an opportunity to engage with stalwarts in a more informal environment than usual. They will get an opportunity to witness how decisions are made, how leaders drive an organisation and what make them influences. It's an experience they won't get by reading books or other literature related to these bigwigs. Spending a day with a CEO is not just inspiring, but also a hands on lesson in leadership and decision making."