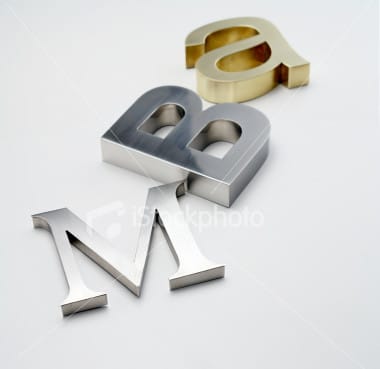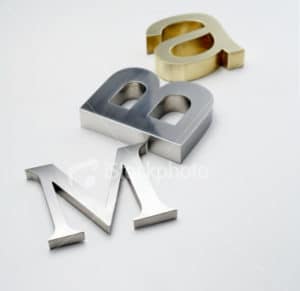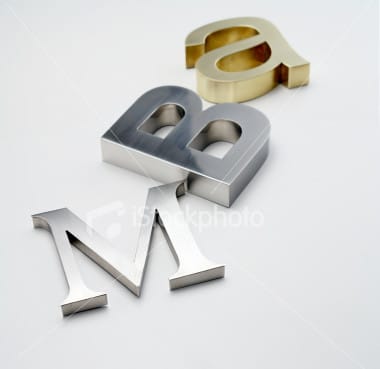 India's first MBA in Educational Management and Leadership for School Principals was launched recently by HRD Minister Shashi Tharoor. Uttarakhand Technical University (UTU) in collaboration with SelaQui Institute of Management will offer the India's first and only such programme leading to an MBA Post Graduate Degree awarded by UTU.
The programme was launched at India's first 'National Conference of School Principals 2012' – a two day conference held at the India Habitat Centre, Lodhi Road, New Delhi on November 8th & 9th, 2012.

Besides the MBA in Educational Management and Leadership, Uttarakhand Technical University (UTU) will also offer diploma and certificate variants of the program in convenient mode to suit working teachers and principals. The program is designed to prepare principals for 21st century schools. It is designed to address the four major areas of school management and leadership such as Personal Effectiveness, Instructional Leadership, Institutional Management and Strategic Leadership. Candidates successfully completing this program can look forward to advancing their careers towards school principal-ship.
The minister also launched Principals FORUM at www.principals.in. Principals FORUM is a movement, a program and also a web portal. In any or all of its avatars, the professional and personal challenges, opportunities and needs of the principals would be addressed. It is a collaboration; on the web, through conclaves, round tables, conferences and other modes; amongst teachers, principals, researchers, trainers, institutions, schools and school administrators in providing quality education conforming to global standards.