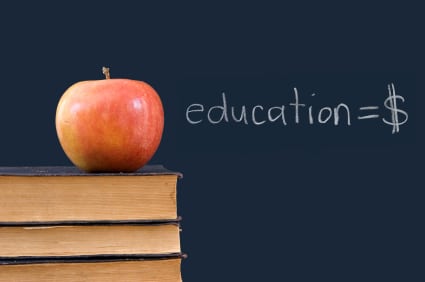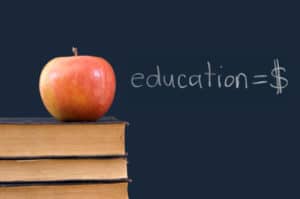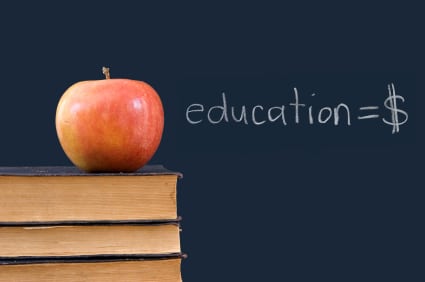 The exhibition will be held on December 11 and 12 at the Aijal Club in Aizawl
Aizawl: Afairs Exhibitions & Media Pvt Ltd, the largest organiser of education exhibition in Asia will organise its 9th Premier Schools Exhibition at the Aijal Club here.
The exhibition will be held on Dec 11 and 12.
More than 20 premier schools of India will participate in the exhibition. These selected premier schools will offer consultation free of cost during the exhibition to help parents choose out of the participated premier schools for their children aged between 6-18 years. Schools will also allow spot admission in addition to free consultation.
"What the parents are most concerned with is in which good schools to admit their children? Let them come to our exhibition where they will find many good schools, which will relieve their headache, as they can have free consultation with us," Ritesh Jaisawal, Education Expert Affairs said.
Afairs has organized such exhibitions in 13 different places across India since September 2012. It plans to organize exhibitions across Asia in countries like South Korea, Thailand, Nepal, Bhutan and UAE, till March next year.
Afairs Exhibitions & Media Pvt Ltd was established in 2004 in partnership with University of Cambridge International Examination, UK (CIE). It's main objective is to provide opportunity for the children to enter into premier schools and providing a free and face to face consultation for parents.