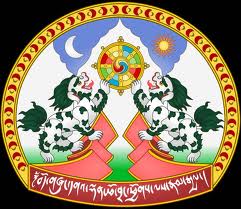 The Centre has decided to hand over the administration of these schools to the Tibetan government-in exile to focus specific educational needs of the students
New Delhi: India run Tibetan schools will soon be handed over to Tibet's exile administration. However, the Centre will continue to fund the schools.
According to the decision, the 71 schools run by the Central Tibetan Schools Administration (CTSA) will be transferred to the Department of Education (DoE) of the Dharamshala-based Central Tibetan Administration (CTA) or the Tibetan government-in-exile over a three-year period. The aim is to improve focus on the educational needs of the students.
The Indian teaching and non-teaching staff of CTSA would be given an option to join the Kendriya Vidyalaya Sangathan, Navodaya Vidyalaya Samiti, the Central Board of Secondary Education, or the demonstration schools of the National Council of Educational Research and Training once the schools get transferred.
The CTA would be provided funds of Rs 43 crore per annum plus an annual increment of five percent. The transfer would benefit 2,220 residential students and 6,455 day scholars through better focus on their educational needs.
There would be a potential saving of Rs 69.29 crore for the Government of India over a five-year period.
CTSA was established as a society in 1961 with the objective of establishing, managing and running schools for educating the children of Tibetan refugees who migrated to India while preserving Tibetan culture and heritage and promoting the Tibetan language.