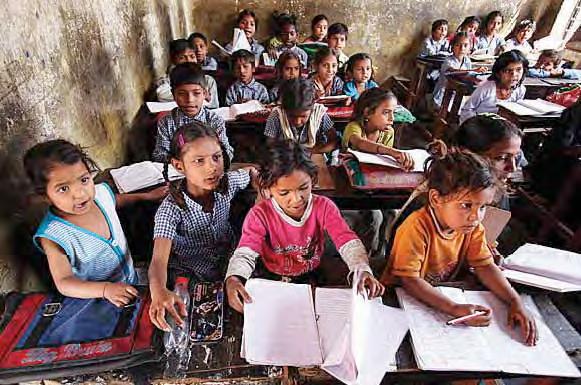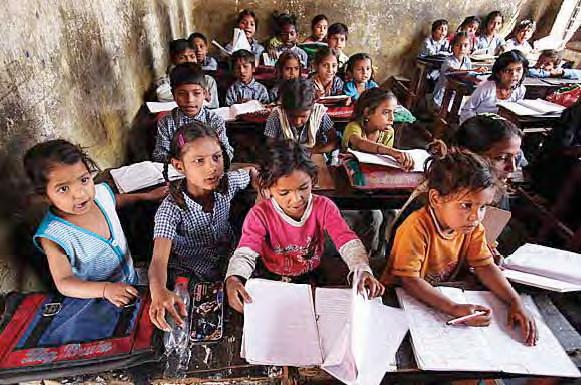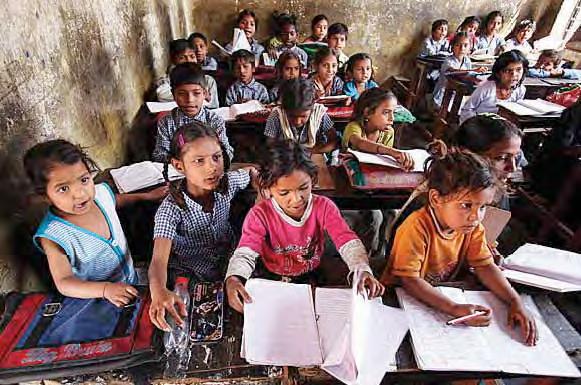 THIRUVANANTHAPURAM: At 0.53 per cent, Kerala gets the credit of being the Indian state with lowest dropout rate of school students.
Wayanad district had the highest overall dropout rate of more than one per cent. However, the rest of the 13 districts in the state has less than 0.5 per cent drop out rate in schools, as per the data released by State Planning Board (SPB).
The state has a total of 12,644 schools. 4,620 are government schools, 7,161 are aided schools and 863 are non-aided schools. Malappuram has a total of 1,427, the maximum number of schools as compared to other districts of the state.
There is a slight drop in the total number of teachers in the schools. However, the total number of teachers in schools in 2010-11 was 1,68,062 and it is 1,66,939 in 2011-12. 71.5 per cent of teachers are women.
There is also a rise the the pass percentage of the students. Whereas it was 82 per cent in 2010-11, the same has gone up to 88 per cent in 2011-12.
The report has also brought into light that 99 per cent of the government schools have access to drinking water facility, 99.7 per cent have washroom facility, and  162 government schools do  not have a school building of their own.
As per the report, 189 crore was allocate do the state during the 10th Plan period and Rs.712 crore during the 11th plan. In the recent state budget, the state Finance Minister K M Mani Friday proposed allocation of Rs.581 crore towards improvement of school infrastructure, and academic and student-centric programmes.