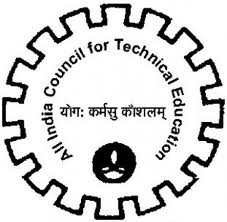 Mumbai: The All India Council for Technical Education (AICTE) has sent a notice to Vasantdada Patil Engineering College for allegedly not meeting the basic requirement of infrastructure and faculty members.
The AICTE observed that several professors' posts were lying vacant in all departments. It said that due to this the college could not run many of the approved courses like the  management (part-time) course.

Inspectors of the statutory body noted a shortfall of 18 faculty members.
In the marine engineering, apart from a deficit of 10 faculty members, the college does not even have an approval from D G Shipping, which gives permission for the course. Also, other post-graduate courses do not have Mumbai University's approval.
Responding to the notice, the college officials however have denied flouting any of the rules.