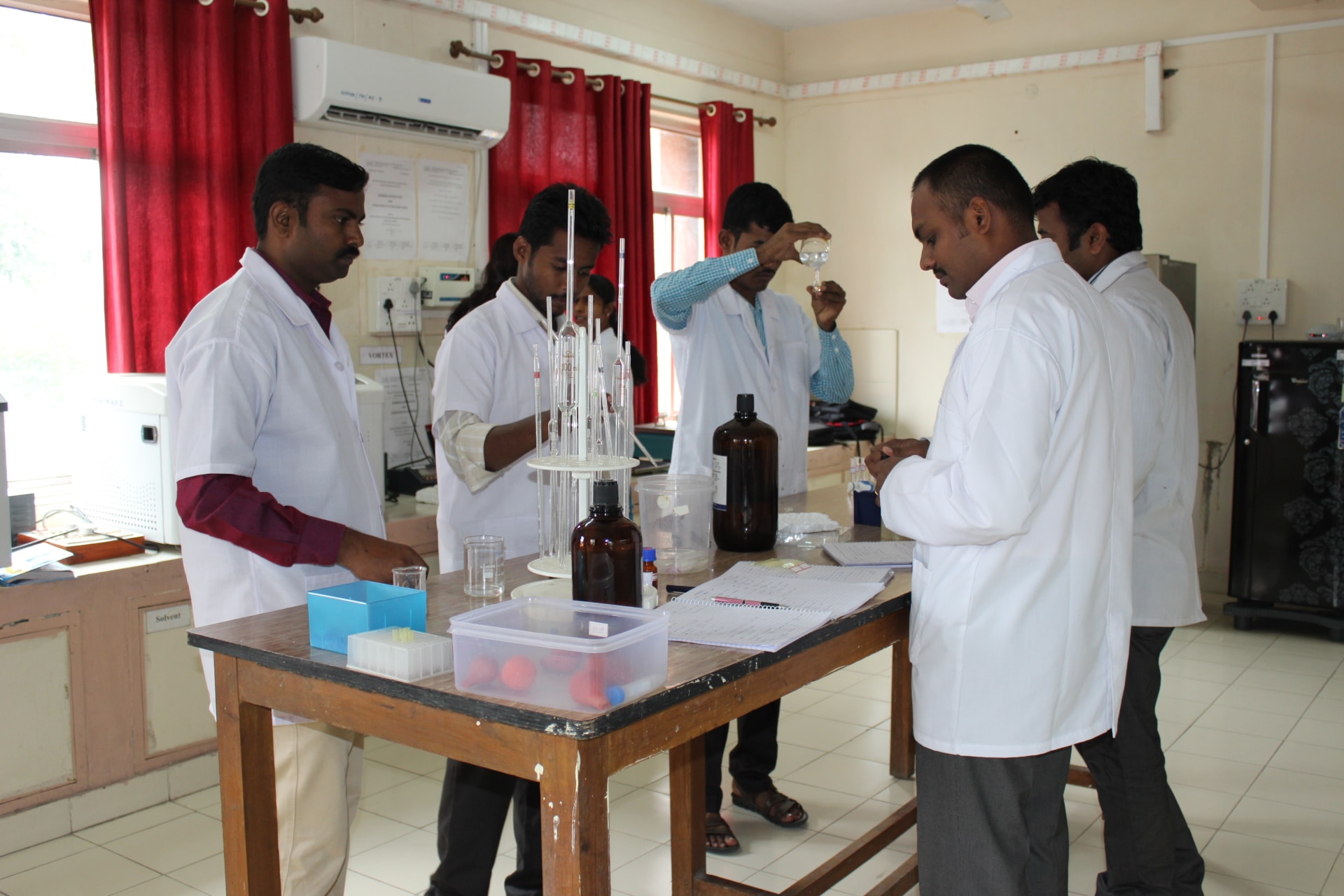 The University of Pittsburgh Medical Center  (UPMC) has inked an agreement to set up a top-notch clinical pathology laboratory in India's Hyderabad city.
It is collaborating with the Citizens Hospital to establish a clinical pathology laboratory.  Spread over a sprawling 10.5-acre campus, 'AmPath', will be able to serve more than seven million people in the metropolis.

The lab is expected to become fully operation by 2015. It will offer 650 patient rooms and a gamut of health care services.
With this, the premier American university is aiming to provide world-class facilities to raise the health care standards in the country.
The facility is also expected to become a reference lab serving patients in the Middle East and Southeast Asia.
(Source: PTI)