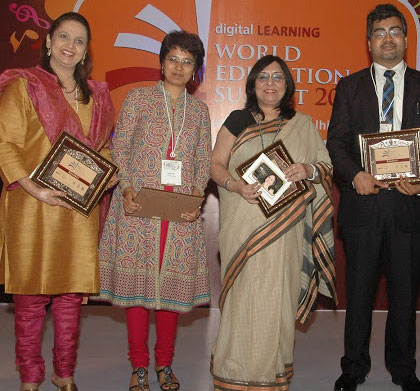 I believe no matter howsoever marvellous the school curriculum is, the problem lies in its implementation. I have been involved in setting up early learning centres with the Shri Ram Group. We believe in not only imparting skills but an attitude. We work in a children-centric curriculum. We look into different aspects like emotional security, experiential learning to encourage inquiry among students, and differentiating between a slow and a fast learner. We also hold workshops for parents to bridge any sort of disconnect.
Kaadambari Muttoo, Director Academics, Schools Division, Shri Ram New Horizons, New Delhi
---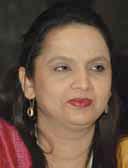 Emotional stability is important, as a child needs to be understood and heard. There shouldn't be any ranking, neither in academics nor in sports. Our effort is to de-digitise, as too early stimulation will affect in the long run. Thus, computers should be limited as an aid. Treating parents as partners is extremely important. Also, teachers need to feel valued.
Shilpa Solanki, Founder Principal, The Orchid School, Pune
---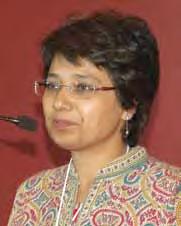 The role of educators is to keep the curiosity alive in the children to develop them fully. The key imperatives of early childhood educators to help children reach their goals are: Care, Curriculum, Curiosity, Confidence and Creativity. The art of asking questions rather than knowing the right answers is a major aspect of a child's development.
Pooja Goyal, Director, Intellitots, Guargoan
---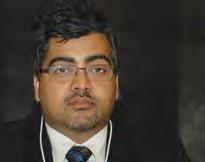 We have realised that we cannot live in that idealist framework where you teach a moral science chapter on don't lie and the kid goes back home and observes his/her parents lying. So we believe that parents should go many steps beyond PTMs, and not only in pre-primary classes but beyond that as well.Amol Arora, Vice Chairman & MD, Shemrock & Shemford Group of Schools, New Delhi
---
The issue here is not only about early childhood education (ECE). It is about early childhood care where emotional needs should be met. A school is a child's first point of separation from his/her family. I think there is a lot of homework that needs to be done by most schools in that regard. ECE also needs to have measurable outcomes in terms of the ambience and the pedagogy.
Dr Jitendra Nagpal, Program Director "Expressions India" The National Life Skills Education & School Wellness Program; Sr Consultant Psychiatrist & Incharge, Institute of Child Development & Adolescent Health, Moolchand Medicity, New Delhi