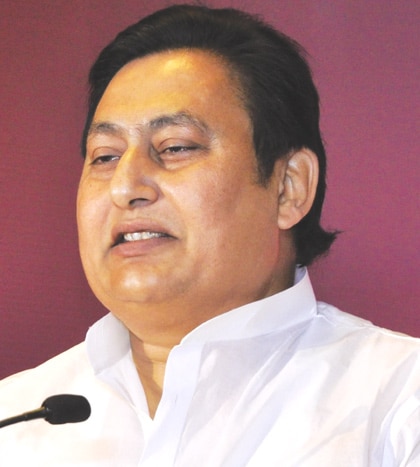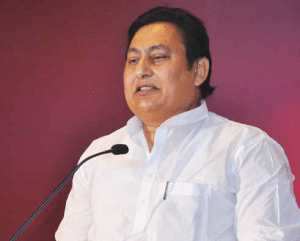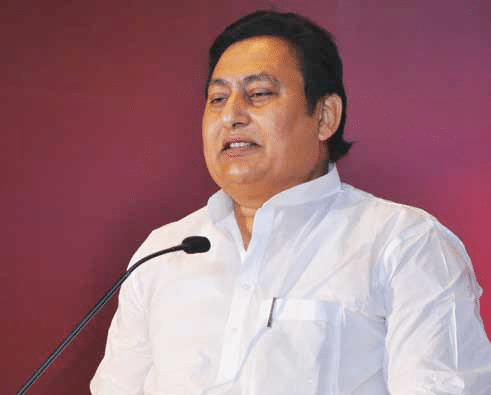 Shri Shahid Ali Khan,
Minister, Minority Welfare and IT, Government of Bihar
---
We did not have a private university in the state, but now we have passed a bill through the cabinet to have a private university in Bihar
---
I believe technology is going to lead the way in education and India is going to be a global technology hub. Today, Bihar is at the same
level as the rest of India as far as IT and education sectors are concerned. We really need to put emphasis on primary education because it is the first step for any child. Yes, there is a dearth of quality faculty in the state, but we have to manage within our means. I believe education has to be connected to employability and affordability yet high-quality education is the order of the day.
Tech education for minorities
The Sachar Committee report revealed that minority communities in Bihar fared even below the Schedule Caste group in terms of education. So our government initiated several schemes to promote education among the minorities. For the first time we announced to give financial aid for 10,000 matriculation students. At that time only 2,627 students in the entire state were first year qualified. Over the years that tally has gone up to 20,225 and day-by-day an environment for education has been built. We have taken steps to extended technology education in Madarsas. We also formed the Bihar Knowledge Society through which we impart computer training in all districts across Bihar.It is not only open to students, but for teachers and general public as well.
Educating the girl child
We have started scholarship schemes or meritorious girl students. This has increased the rate of education among girls. Other states have now started distributing bicycles to girls, which we have already done in the past. We have been the front runners in promoting
education among girls through various incentives.
Towards a bright future
If today a person becomes a teacher after completing matriculation, then we think that his son will be at least a lecturer. However, any sort of change does not come instantly; it can only be seen in the next generation.
We did not have private university in the state. Now we have passed a bill through the cabinet to have a private University in Bihar. We started IIT as we had only two engineering colleges. Earlier we had only 13 polytechnic institutes and now we are starting one polytechnic institute in every district. So we are continuously doing this work, and as I said the next generation of Bihar will reap benefit out of this.