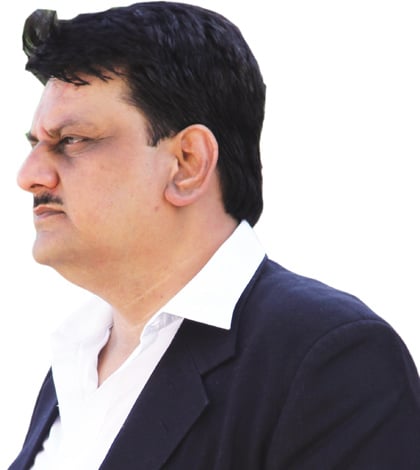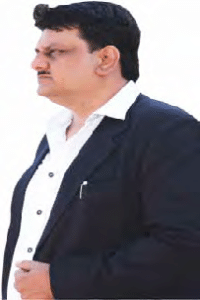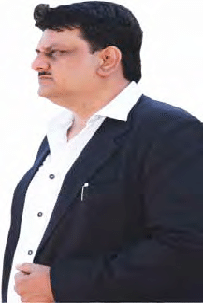 By Dr Haresh Tank,
Director, Station-e Language Lab
---
Mere transmission of subject knowledge of engineering is not going to help address the issue of employability of engineers…
---
In the world of internationalised operations, the industry wants knowledge workers rather than mere subject experts for the 21st
century workspace. Today, it does not suffice for an engineer to merely possess the technical knowledge, but requires a host of soft skills to make him/her more employment ready. Engineering education is screaming for a transformation. Mere transmission of subject knowledge of engineering is not going to help addressthe issue of employability of engineers. They require to be trained not only in their subjects, but also in terms of soft skills and life skills such as critical thinking problem solving and communication proficiency. The reason for that is the industry is finding lesser number of employable engineers and a large number of engineers find themselves unemployed despite engineering credentials.This gap requires to be addressed in a way that benefits both the industry and engineers.
---
Dr Haresh Tank is the Director of Station-e Language Lab. He is in charge of conceptualising and operationalising initiatives with a special focus on Skills Development.He holds a doctorate in Statistics and is a noted Statistical Analyst. He was also nominated for Young Scientist Award. With a passion for teaching and contributing to the society, he continues to serve as Associate Professor in Statistics. As the Director, Station-e Language Lab, he has initiated several projects in the realm of Skills Development with government and private companies
---
Station-e stands synonymous with skills development and training. As a training company, we have established language labs, skills development centres and digital classrooms across the wide spectrum of management institutes, engineering colleges, universities and several other educational institutions. We have evolved futuristic training programmes designed to cater to the demand of soft skills training for engineering students. We have embedded technology deep into our training to ensure that learners have a customised and personalised learning experience. We use activity based learning, which gives personalised experience to the learner and addresses the requirement and need of a particular learner. The soft skills modules developed by Statione can be implemented by incorporating them into the curriculum of engineering so that it becomes a systemic change and is rendered mandatory for the system and the students. The prospects of employment for engineering students can be transformed if they could be trained for soft skills and systemic changes can be brought about by incorporating soft skills into the core of engineering education. Station-e serves as the model for such a transformation of the scores of engineers whom we have trained and it is fast becoming a nationwide phenomenon.