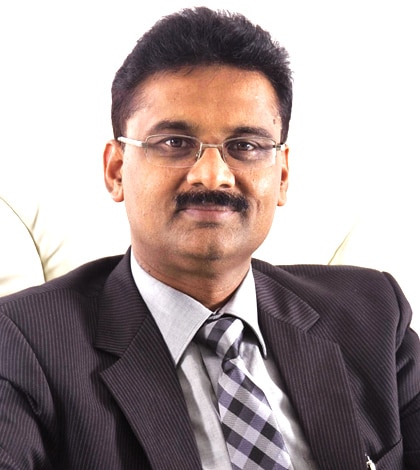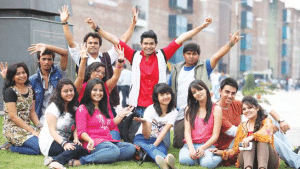 With students from 26 countries and tie-ups with over 35 international universities, Lovely Professional University has now consolidated its position and reputation the world over. Ashok Mittal, Chancellor, Lovely Professional University, sheds light on various initiaves taken by the university to create a new benchmark
Focussing on research-based learning

Our focus is not only limited to classroom teaching or theoretical knowledge but we propel students to think on how that acquired learning can be put to practical use, yielding applied gains. Thus, they are driven to add to the existing knowledge base, thereby raising the possibility of research on the mentioned subject. Furthermore, LPU now has a dedicated Research and Development centre of its own. We offer more than 200 programmes ranging from diploma, undergraduate, graduate, post-graduate and doctoral.
Faculty crunch – the biggest hitch
The biggest challenge that I expect to face in near future is arranging for a truly world-class faculty that should conform to the goal of being one of the Top 200 universities of the world. I would not hesitate to say that India needs much larger faculty pool than what is available.
Virtual, paperless university
Almost 90 percent of the day to day administration and most of the University procedures are carried out online. Ours is a virtual paperless university now. Everything takes place on UMS (University Management System) – an IT based platform that has been deployed for e-Governance and which acts as a relation management tool as well. Recently, we have launched applications by the name of LpuTouch App and eConnect App, which work on a variety of mobile platforms, thus bringing student/services on mobile phones as well. LPU was recently honored with Shiksha Ratna Award for its best IT practices in higher education.
Foreign collaborations – the way forward
LPU has already partnered with over 35 universities across the world, in countries like USA, UK, Australia, Canada, China, Brazil, Poland and Spain. We aim to give global perspective of higher learning to our students by means of international academic programmes, foreign study tours and interactive sessions. We have plans to add more universities to our existing base of international partners, and incorporate more areas of collaborative undertakings.
Industry specific curriculum
The Department of Academia-Industry Interface is responsible to enter into academic alliances with different institutions and industry sectors with a view to develop or refine the curricula, etc. as per specific needs. Also, Division of Career Services is the division that provides guidance to budding students in their choice of career by creating access to employers and generating placement opportunities.
Our students have got placements in more than 300 Global and Indian Superbrands including Infosys, Accenture, TCS, Samsung, IBM, Nestle India Ltd, WIPRO Technologies, Convergys, Axis Bank, DELL, Head Strong, Johnson & Johnson, etc.