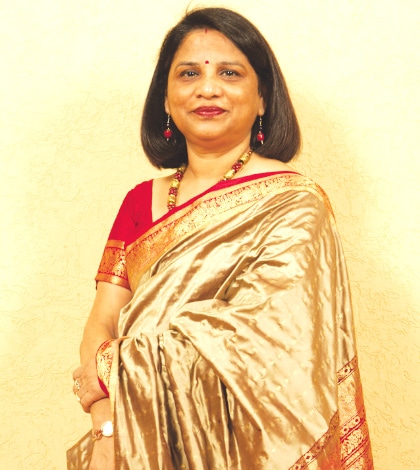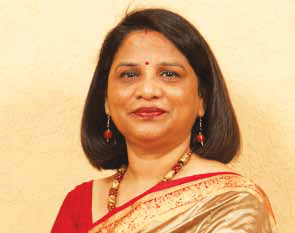 Dr Madhu Chitkara,
Vice Chancellor,
Chitkara University
With the Indian economy opening up at a fast pace, the Chitkara University is aiming to create problem solvers and knowledge creators for the country. Universities and other higher educational institutions would have to bring about a paradigm shift in their approach to teaching. We have to lay emphasis on learning-centric approach rather than the examination and teacher-centric approach.
The University has two sprawling campuses located in Himachal Pradesh and Punjab. The Chitkara Institute of Engineering and Technology was listed amongst the Top 50 engineering colleges in the country within the first six years of its inception.
We select our faculty members with utmost care and we support them to enhance their skills. We invite senior faculty members from US universities at our campus as guest faculty for varying durations and that helps us hone the teaching skills of our faculty. I believe that if we look after the intellectual aspirations of the faculty then they will look after the students.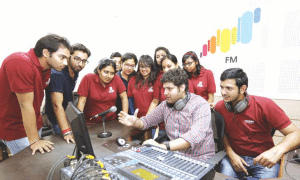 The University has built very strong collaborative arrangements with industry. Reputed industries like nVIDIA, NXP Semiconductors, Texas Instruments and Cadence have set up laboratories at our campus.
We runs Campus Connect Programme of Infosys from its campus. The University has its own FM Radio Station that beams programmes daily to give hands-on experience to its media students. In addition, we have tie-ups with reputed organisations like Fortis Hospital and FTKMC to train students. Collaboration with foreign universities is another priority area for Chitkara University.
Our socialist environment has not been psychologically able to cope up with this massive expansion and higher fee structure of private universities. This has created an impression that they are out to make money. The reality is totally different. The lack of trust is the main reason for this state of affairs. We must accept the fact that not all private universities are indulging in wrong doings and not all public universities have standards.