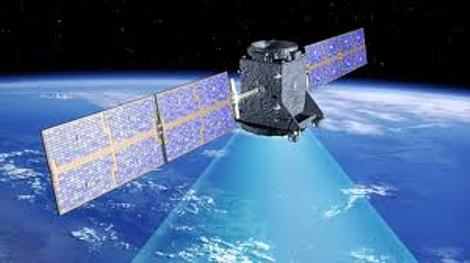 CBSE has introduced "Geospatial Technology" as single vocational elective in class XI and XII in collaboration with leading Geospatial Solutions Company Rolta India Limited on pilot basis in July 2010.
Now CBSE is planning to expand the reach of the course across the country from the session 2013-14. In this context Board has decided to organize the Teachers Training program. 29th-31st Aug, 2013 from 10:00 am – 5pm at MDVM (PARLE) school, Neemrana, Alwar, Rajasthan. Schools can nominate and register teachers to attend the workshop.

Demand for Geospatial Practices has skyrocketed over the past few years. Indian Geospatial Market is on the edge of remarkable growth. By linking geographic data with demographic information and business intelligence, organisations are finding new uses for Geospatial Practices. This needs huge trained Geospatial manpower requirements of Geospatial industries (both private and public).
This course offers an opportunity for the students to understand the basics of geospatial technology dealing with mapping and applications. Students obtain insight into geospatial database concepts, creating and implementing databases, GIS theory, supported by extensive practical exercises, spatial analysis (network and surface operations) and developing Geospatial Practices skills. The present curriculum would help a large number of youth to acquire skills for further studies and to enter the world of professional work for their decent livelihoods and for economic growth of the country.
"Geospatial Technology" is offered as single vocational elective in class XI and XII. The students can opt it as an elective with any other combination of subjects at senior secondary level or as an additional sixth subject as per the scheme of studies of the Board. The text books and practical manuals have been prepared and published by CBSE with the support received from the experts from Rolta and other organisations.