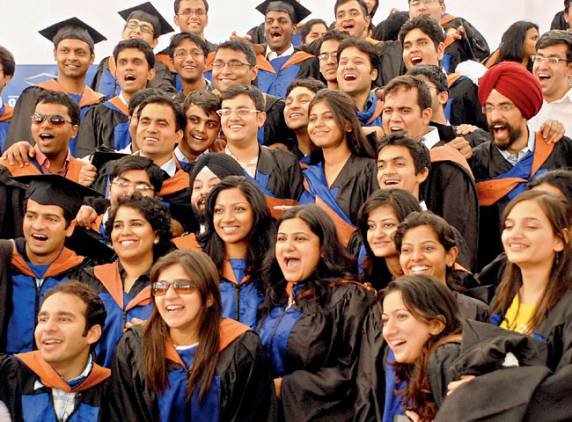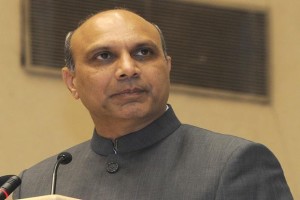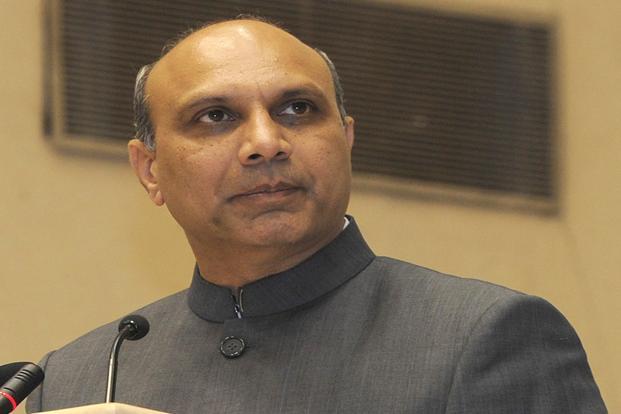 The Minister for Human Resource Development (HRD), MM Pallam Raju has said that the government has begun efforts to enhance gross enrolment ratio (GER) in higher education to 30 per cent by 2020 from the current level of around 19 per cent.
As compared to the global average GER of 26 percent, India's gross enrolment ratio is close to 19 per cent. Mr Raju expressed confidence and added that with the sustained efforts that began in 11th five-year Plan India will be able to take our GER to 30 per cent by 2020.

He stated this while addressing the fifth convocation of Hyderabad-based Maulana Azad National Urdu University (MANUU). He further stressed on the need to better the level of education right from schools to higher institutes.
He added that it is crucial for the universities to become centres of revolution by focusing on quality of education.
(Source: PTI)