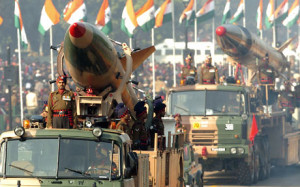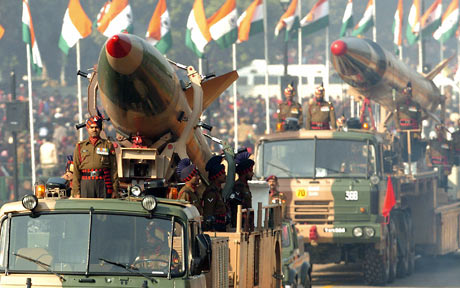 The Central Board of Secondary Education (CBSE) has asked affiliated schools to suitably modify the curriculum of the general foundation course and to include the information about armed forces in it. With this, the CBSE aims to create awareness among students and parents about defence services. It hopes that it will motivate students to consider armed forces as a career option beyond the commonly pursued fields of engineering and medicine.
"It has been emphasised that in addition to other possible job options, the schools must also expose students to challenging and satisfying career in the armed forces under the 'general foundation course'. The schools may visit the official websites of the Indian Army, Indian Air Force and Indian Navy for the motivational material," a CBSE statement said.
The general foundation course is compulsory  for all senior secondary students. It aims to promote general knowledge as well as exploring prospective future career options for students. Two periods per week have been earmarked for this subject.
The Indian Armed Forces consist of the Army, Navy and Air Force supported by other Paramilitary forces. With a combined strength of over 4.7 million personnel, it is the world's 4th largest military force.

Do you think the CBSE initiative will encourage students to take up a career in Indian Armed Forces?

br>