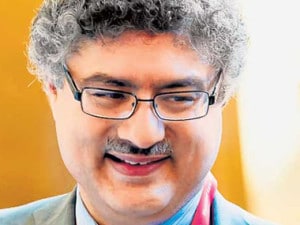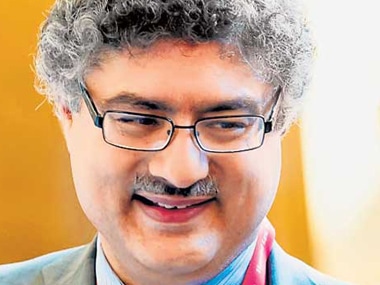 Ahmedabad: Harvard Law School professor Ashish Nanda, who was recently appointed as the director of the Indian Institute of Management, Ahmedabad (IIMA), took charge of the office this week.
Nanda was appointed at the top post nearly ten months after former director Samir Barua's five-year term ended in November 2012.

Immediately after taking charge, he kept himself busy in a series of meetings including  a meeting of the faculty council to exchange details of the institutes and the challenges ahead.
He also initiated the process of filling up the vacant posts of deans at the institute. Currently, there are two vacant positions dean of institute, second highest post after director, and dean of alumni and external relations.