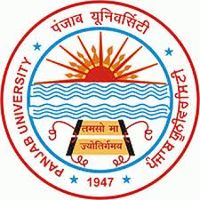 Panjab University has made its  position  high among the other IITs  by carving a place for itself in 226- 250 rank list of The Times  Higher Education  World  University Ranking 2012-13 announced in London.  Other Indian Institutes like IIT Delhi, IIT Kanpur, IIT  Kharagpur as well IIT Roorkee have been placed in the 351 – 400 segment, which once represented India in the global academic rankings.
Although  not in the top 200 but, India has five  IITs  in the top 400 ranking. The lesser known Panjab University  has  made its position  in the top list among the other IITs. Panjab Universityhas scored well for citation impact thus indicating  the fact that the research produced by the academics are widely used and valued by the academic community around the world.
Panjab University is India's fourth oldest university and has produced well known scholars in the  past. The rankings  have been done on a vast spectrum of excellence wherein the university has proved itself  well.

br>