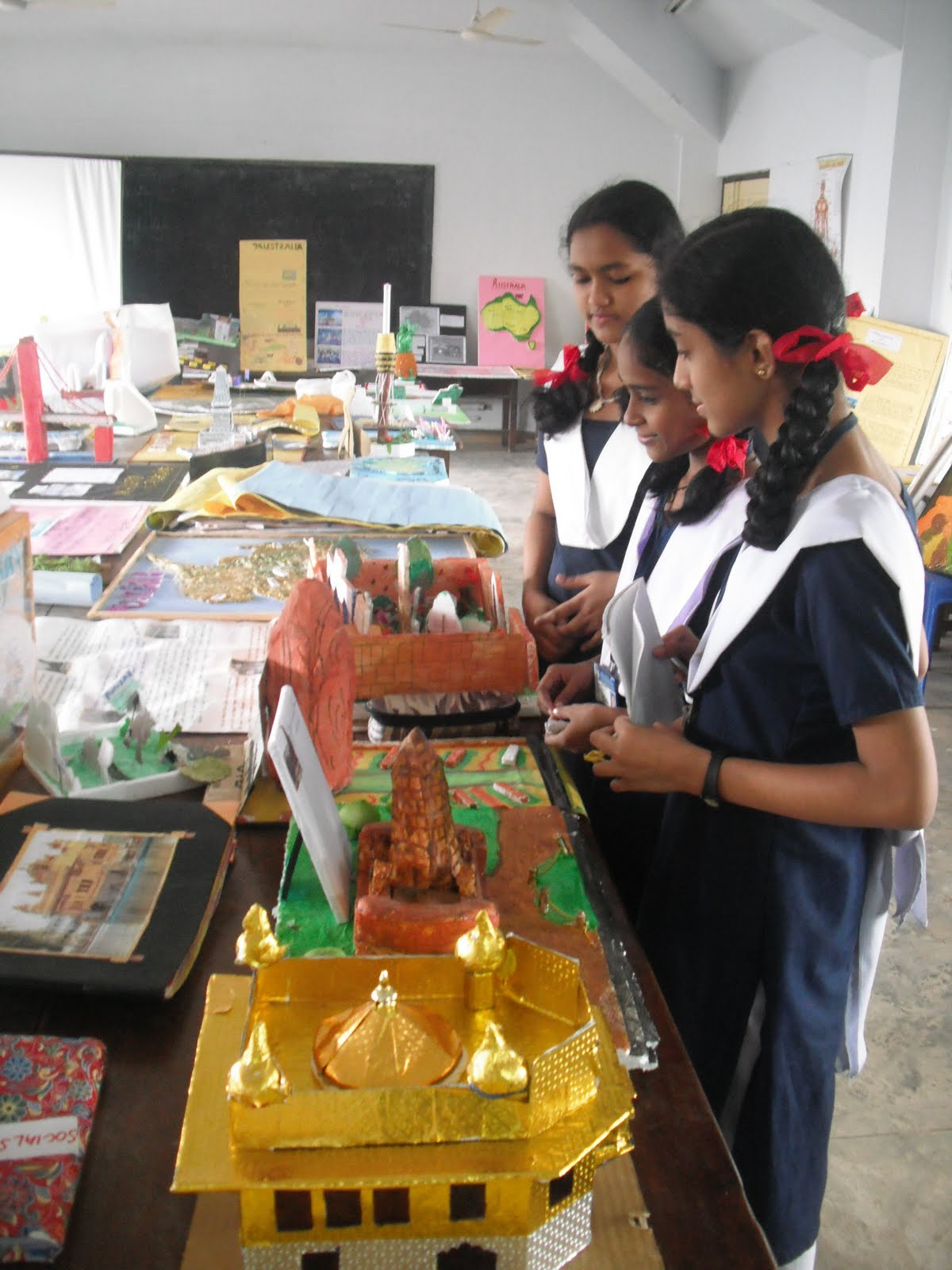 The Central Board of Secondary Education (CBSE) is going to organize its Regional and National Level Science Exhibition in the month of July, 2014.
CBSE's main objective behind this exhibition is to provide a common platform to schools, teachers and students to give shape to their innovative ideas and to offer a creative forum for the students to pursue their natural curiosity, innovation and inventiveness. These exhibitions also try to be a medium for popularizing science and increase awareness among the stakeholders about the close relationship between science, technology and the society. This year's main theme is 'Science and Mathematical Innovations' with sub themes being agriculture, energy, health, environment and resources.
Apart from organizing the science exhibitions at regional and national level every year, CBSE has taken on a number of other initiatives in order to impart interactive, participatory, hands-on, innovative and creative learning experiences to its students.