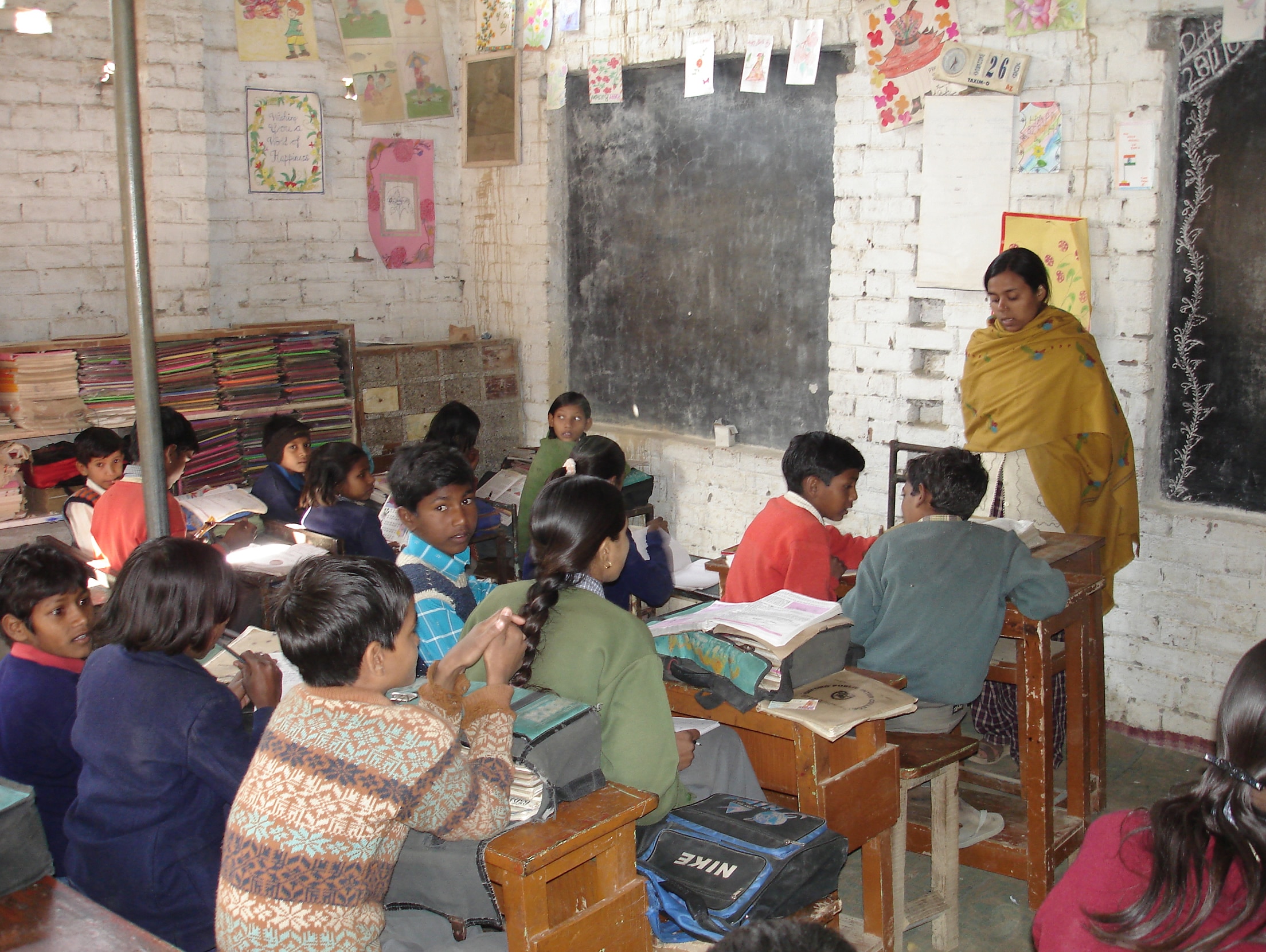 The state department of elementary education in Coimbatore issued notices to around 68 nursery and primary schools running without mandatory state recognition.
The schools have been asked to get various certificates required to run a school. If they fail to meet the conditions mandated by the government by the end of this academic year, they will be directed to close down.
Certifications needed to run a school includes stability certificate, fire and safety certificate as well as certificates from the department of health and the city corporation. Another important condition is the minimum land required to run a school. Schools in corporation limits must have a minimum of 33 cents, in municipality areas 55 cents, town panchayat an acre and village panchayats three acre to be free to function.
At the start of the current academic year, around 30 schools were forced to shut down citing similar reasons which had an adverse affect on students as many had found it difficult to get admissions in other schools. A similar situation is feared to arise if the schools under the scanner fail to submit the required certifications.

br>