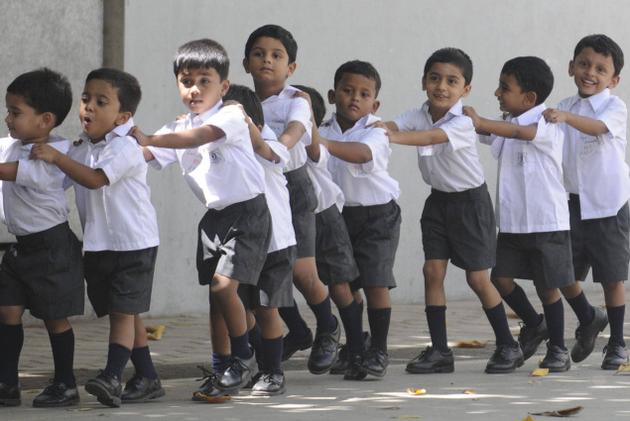 Delhi High Court has declined to grant a stay on a notification issued by Delhi Lt-Governor on nursery admission. The notification states that children living in 8 km radius of the schools will be given a preference during admission, which is set to begin from January 15.
Justice Manmohan while dismissing to grant interim relief to unaided recognised schools in the city observed that the matter requires detailed hearing and it cannot be stayed on the first day.
The order comes after the Action Committee of Unaided Recognised Private Schools had filed a plea claiming that the notification was absolutely illegal, arbitrary and without jurisdiction. The new guidelines for nursery admission have allowed the 100 point scheme for nursery admission to continue but also specify that 70 points would be given to children who live within an 8 km radius of the school. The government notification has further abolished 20 per cent management quota and allotted a 20 point preference to applicants who have a sibling studying in the same school. Another five points will be added by default in the application of girls and wards of school alumni.
The court observed, as the matter needs a detailed hearing, this notification will be applicable for this academic session. The court has also issued notices to the Directorate of Education to reply to the petition within three weeks. The plea filed by the schools' body had claimed that the guidelines were against the principle of autonomy and the unaided private schools had been given the power by the Central government to formulate their own admission criteria for 75 percent seats.
Also Read: Delhi Nursery Admission 2020