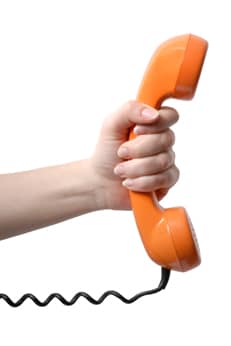 In an attempt to take swift action, the higher education department has taken initiative to ensure action on calls related to the department received on CM's helpline within prescribed deadline. The prescribed time-limit has been set for a period of seven days at every level.
First, principal of concerning college will ensure action within seven days on the call received at CM's helpline. If not, then the principal of the lead college will ensure action at the second level within seven days.

In case of failure to dispose of complaint within prescribed deadline, then regional additional director will be responsible for final disposal of the case.
Responsibility for coordination at directorate of higher education level has been entrusted to additional director Urmila Shukla. Her phone number is 0755-2559980. Head of the department will also review the action every week.