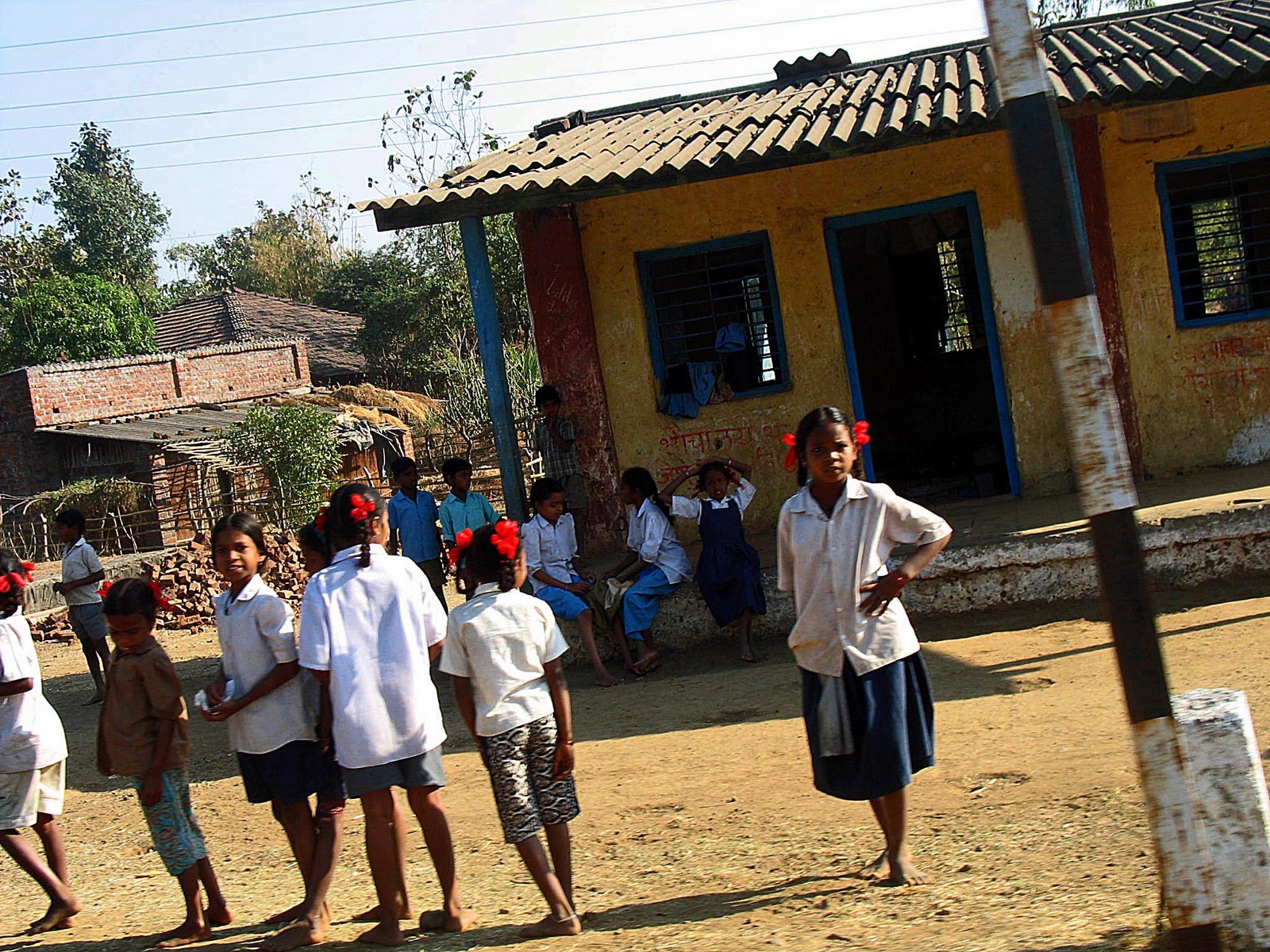 India is among the top 30 countries where education – teachers, institutions, students – has been the target of violence. Education Under Attack 2014, a global study of threats or deliberate use of force against students, teachers, academics, education trade union members and government officials was released recently and it reveals that about 140 schools were attacked by militants in India in the period 2009-2012.
The 30 countries have been divided into three categories: countries with 1,000 or more attacks are "very heavily affected", the ones that have seen between 500 and 999 attacks from 2009 to early 2013 are "heavily affected" and those with less than 500 attacks are "other affected." India belongs to the third category along with other south Asian countries like Thailand, Myanmar, Indonesia and The Philippines.
Pointing out the situation in India, the report says that most attacks on education occurred in states affected by a long-running insurgency led by Maoist and other left-wing armed groups, also referred to as Naxalites. Jharkhand, Bihar, Chhattisgarh, and Orissa were among the states most affected by the conflict in 2008 and the number of attacks peaked in 2009 but has declined steeply since. However, Maoists weren't the only agents of violence, the GCPEA report also mentions attacks on Christian institutions by Hindu and Muslim extremists. The report examines, in particular, use of education infrastructure by armed groups or national armed forces which it says is one of the key factors that can lead to attacks on education. About India, the report says that there was widespread use of schools as barracks or bases by government forces, mostly in the east of the country.