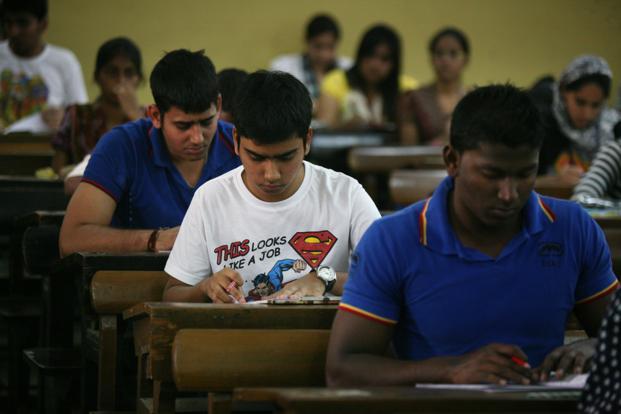 A fresh list of dates has been released by the Mumbai University for the 476 exams affected due to general elections this year.
All exams that were earlier scheduled on April 16 will now be held on April 19. The papers on April 17 have been postponed to April 26, the ones on April 23 will be held on May 3 and the ones on April 24 will be conducted on May 10.
The exams on the poll dates in Mumbai (April 24) and at Ratnagiri and Sindhudurg (April 17) were affected; and the exams on the day before the polls have also been shifted to prepare the institutes which are acting as polling centres.