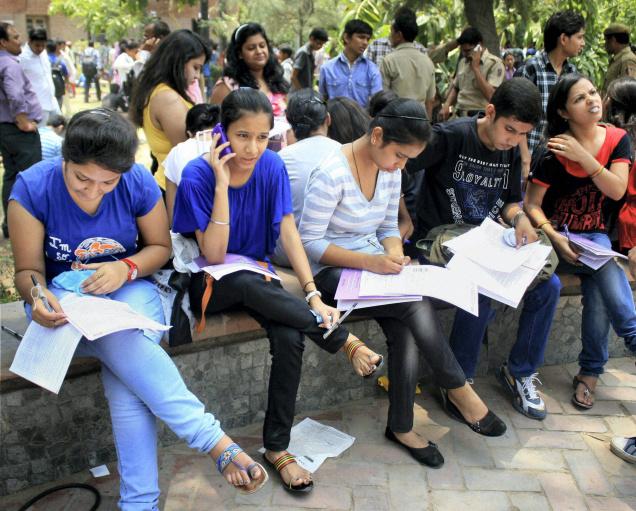 A committee has been formed by the University of Delhi to watch over the process of allotment of DCII courses i.e discipline courses II or 'minors'. The committee is chaired by the Dean of Students' Welfare, J M Khurana, and principals of six colleges as members along with Satish Kumar, OSD examinations, as secretary, who met on April 23.  The minutes of the meeting have been recorded which will lead to a set of guidelines for the allocation of DCII in colleges to follow.
The committee will also be responsible for monitoring, implementation and successful execution of the programme. At the meeting the committee also dealt with the challenges which most colleges are facing. Last year the pamphlet on FYUP which was circulated by DU at the time of admission stated that students can take up two DCII subjects (three papers of each), instead of six papers of one.
The principals want to know which three papers should be taught first for the group of students studying two DCIIs as stated by S K Garg, principal of Deen Dayal Upadhyaya College and also a member of the committee.  He also said that one paper of a DCII subject will be taught in a semester. There will be no change in the order of teaching and students can take whichever DCII subject he wants for a particular semester but will have to study the paper that is being taught at that time.

br>