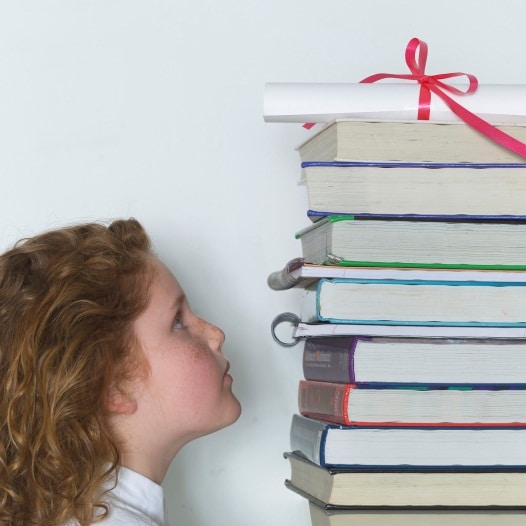 According to experts, for the holistic learning and sensitization of students at an early age, education institutions should go beyond the bookish knowledge and beyond classroom.
In panel discussion on "Education: What's Going on in the Classroom or not)? , experts from various fields expressed the need to engage students in healthy debates and discussions on varied topics like sex education, sexual violence and emotional quotient.

Few experts present in the discussion also mentioned that , education should be imparted in the classroom with various modes like movies, documentaries and having discussions and sessions with counselor for the students. These methods will contribute to the overall development of a child.
Rukmini Banerji, director of Pratham, an NGO working towards providing quality education to the underprivileged children stated that many institution now have adapted these new ways of teaching but 85 percent of the children in India still go to government schools and these schools are still not dealing with the subjects that can educate children about sex education, gender equality and leadership.

Banerji also felt that parents involvement is required in order to empower children and create a balance by educating the parents as well.